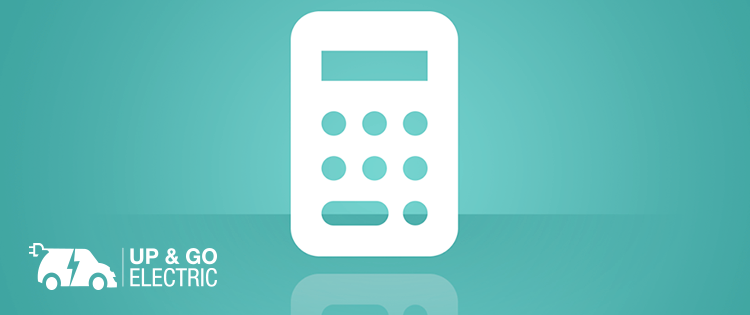 PSE is investigating different electric car charging options for our customers. For more info, or general questions, please talk with one of our Energy Advisors.
Electric car calculator
With a little help from our calculator, you can better understand the impact of driving an electric car on your bank account and the environment.