Lower your heating costs, while staying comfortable
Now that you are spending more time at home, it's more important than ever to make a plan to reduce your heating costs. These small changes can result in big savings.
1. Open the Curtains. During the day avoid wasting energy on lighting by choosing the brightest room in your home in which to work, and keep the curtains open to let the light pour in. Also allows you to get free heat from the sun!
2. Turn down the thermostat. For every two degrees it's lowered, you can save an average of 3% on your energy bill. Turn the heat down 7-10 degrees while you are sleeping and save up to 10% a month on heating.
3. Use less hot water. Heating water can make up around 12% of a family's utility bill. By washing many of your clothes in cold water you'll save 75-90% over washing in warm water. Rebates
4. Insulate your home. Seal any gaps that create drafts in your home, and make sure there is insulation around your doors and windows and lower your heating bills as much as 8%. Rebates
5. Get a smart thermostat. You can reduce your waste heat by using a programmable thermostat to automatically turn your heat down at night or when you are away. Rebates
6. Change your furnace filters regularly. Your furnace is responsible for about half of your energy bill. Clean filters regularly means your furnace doesn't have to work as hard, saving you up to 7% on your monthly bill.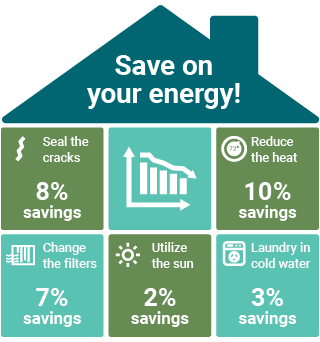 Tools to help manage your bill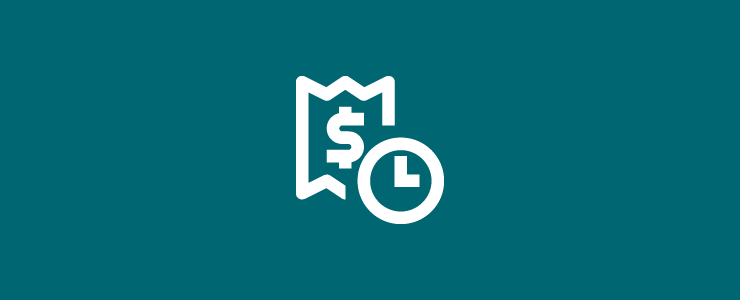 Bill notifications
Want to be notified when you're using more than you think? Setting up your bill alerts will let you know when your energy usage is trending higher than you're expecting, making sure your bill won't come as a surprise.
Set up your bill notifications
Ask an Energy Advisor
Talking to one of our Energy Advisors can help. The more energy-efficient your home becomes, the lower your bills can be. Call us at 1-800-562-1482, Monday through Friday 8 a.m. to 5 p.m. or contact us below.
Ask an Energy Advisor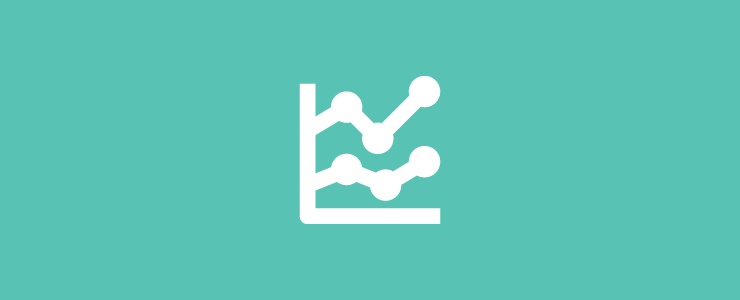 Keep an eye on your usage
Your usage graphs can help you pinpoint why you're using more energy. Compare your energy costs and usage or take an online home energy analysis to get a personalized annual energy usage breakdown.
View your usage
Need payment assistance?

Bill payment assistance
We offer two programs that can provide funds to help you pay your bill or can help you with free home upgrades and repairs.

Payment arrangements
We understand there are times when it's more convenient to pay a bill in small payments. We're happy to make that arrangement with you.

Budget Payment Plan
Want more predictable energy bills? Our Budget Payment Plan evens out your energy costs throughout the year.