Save time, gain peace of mind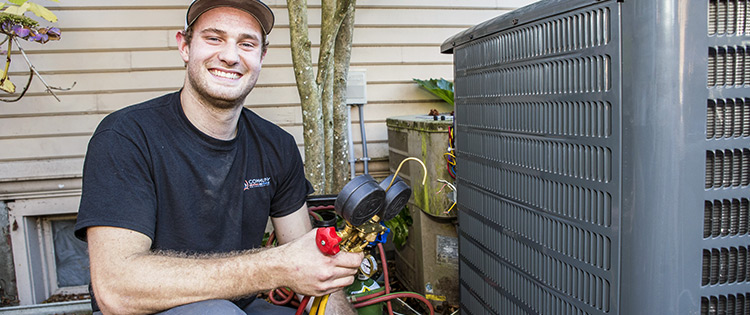 Find a safe, dependable and efficient Recommended Energy Professional (REP)
Looking for help with your next home or business improvement project? Get a referral for a pre-screened independent Recommended Energy Professional (REP) for nearly any energy-efficient upgrade. REPs share PSE's standard of excellence and superior service along with making the incentive process much simpler.
Click the button below to find a PSE REP. Please note, you must have an existing MyPSE account in order to request a REP online. If you would prefer to speak with an Energy Advisor, please call 1-800-562-1482.
See our list of Energy efficiency financing resources to help make your home or business more energy efficient.

Have questions about PSE's green options, including energy efficiency tips and rebates, contractor referrals, electric cars and renewable energy options? We're here to help.
Call us at 1-800-562-1482, Monday through Friday 8 a.m. to 5 p.m. or contact us below.