In case of electric or natural gas emergency, call 1-888-225-5773
Beware of scams
Stay informed so you can protect yourself from fraud. Scammers can be threatening and clever in using new, deceptive tactics.
LEARN MORE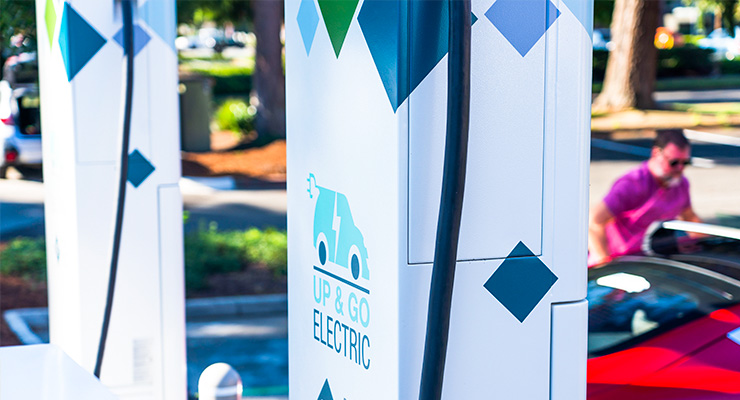 New and expanded EV programs coming in 2023
We're launching new and expanded electric vehicle programs next year to make it easier for our customers to go electric and help realize the future of transportation electrification.
LEARN MORE