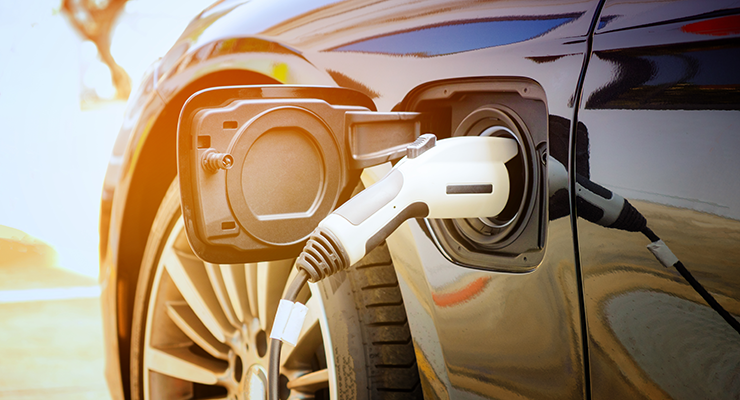 Is it time to electrify your ride?
Washington is going electric, adding over 20,000 electric vehicles in the past year alone. From exciting new models to big savings, find out why your neighbors are electrifying their rides.
LEARN MORE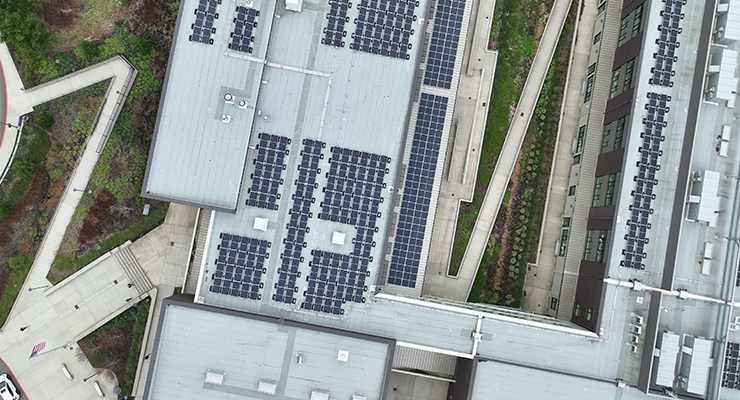 TOGETHER we're expanding access to solar
Through our Community Solar program, we're partnering with communities and organizations, like the Issaquah and Olympia school districts, to bring 100% local solar energy closer to you.
LEARN MORE