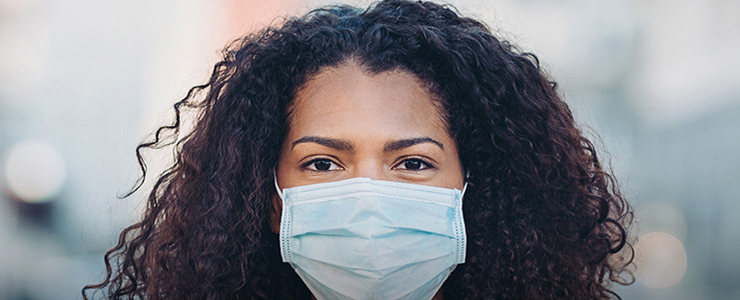 It's been a tough year
We understand the struggles our customers are facing throughout this pandemic. If you need assistance, we're here to help.
READ MORE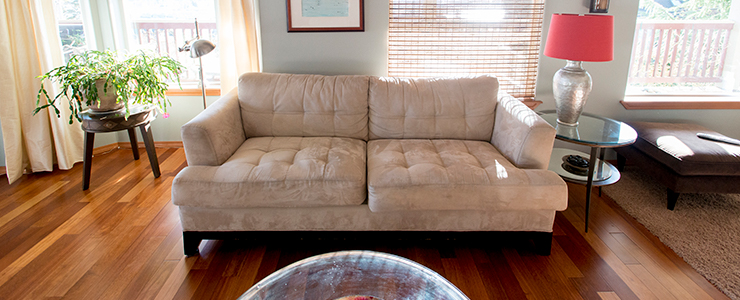 Bigger rebates, lower monthly bills
We've increased our rebates for income-qualified customers. If you've been thinking of making energy efficient upgrades to your home, a bigger rebate may help make that project a reality.
READ MORE