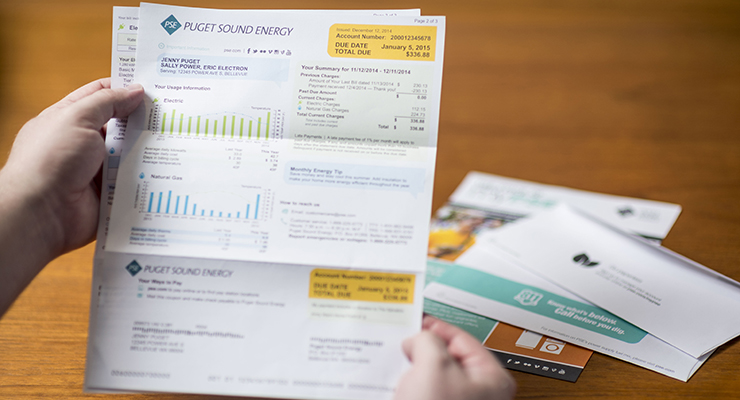 Catch up on a past due balance
Payment arrangements makes it easier to pay down your past due balance over time. Choose a plan that works for you with a weekly, bi-weekly, or monthly payment schedule.
LEARN MORE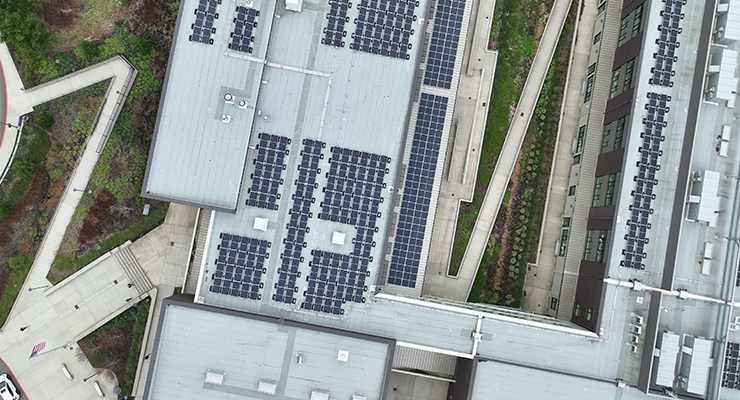 TOGETHER we're expanding access to solar
Through our Community Solar program, we're partnering with communities and organizations, like the Issaquah and Olympia school districts, to bring 100% local solar energy closer to you.
LEARN MORE