In case of electric or natural gas emergency, call 1-888-225-5773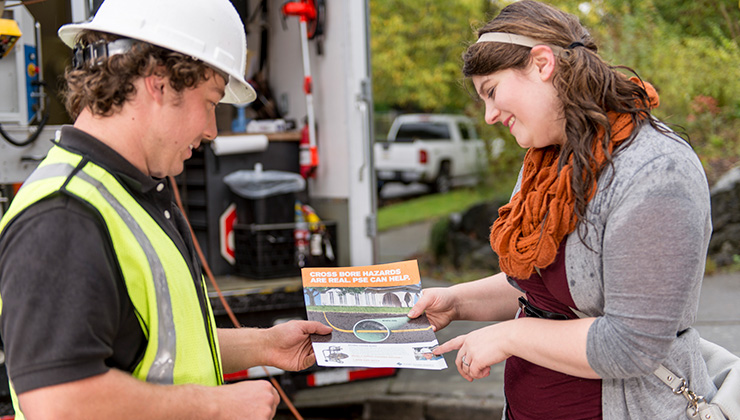 Blocked sewer? It could be a cross bore
Some natural gas lines have inadvertently been installed through sewer and septic lines. If you suspect this may be blocking your pipes, call or have your plumber call PSE.
LEARN MORE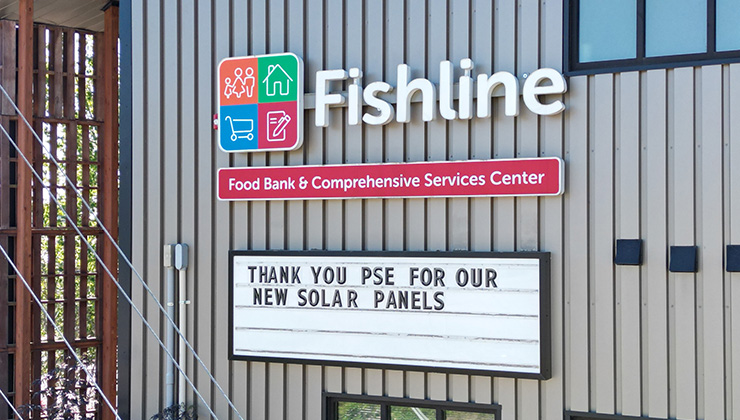 Net zero carbon electricity by 2030
TOGETHER, we're expanding access to energy efficiency for homes and businesses, increasing local solar options and supporting nonprofits that make our communities stronger.
LEARN MORE