In case of electric or natural gas emergency, call 1-888-225-5773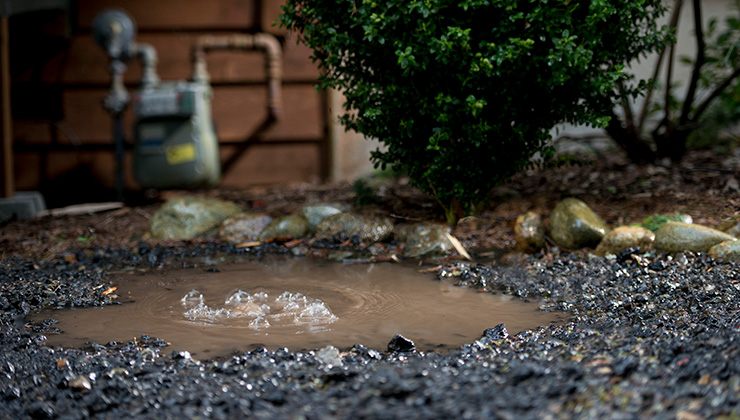 Know the signs of a gas leak
Smelling sulfur or rotten eggs isn't the only way to detect a natural gas leak. Some other signs include hearing a hissing sound or seeing bubbles rising in a puddle outside.
LEARN MORE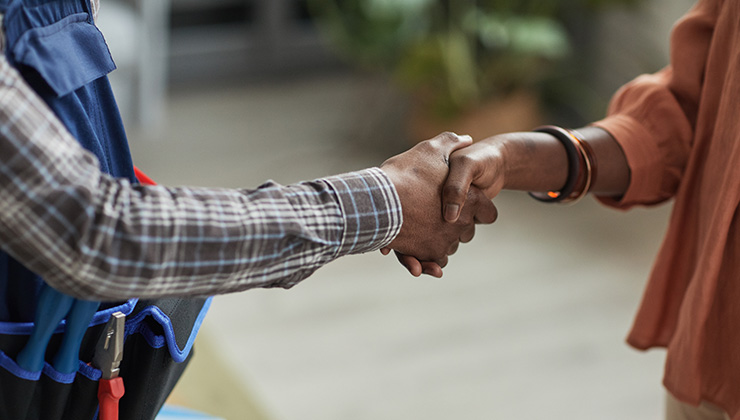 Find a Recommended Energy Professional
Our Recommended Energy Professionals (REPs) can help you save on energy-efficient home upgrades. Get referred to one of these pre-screened contractors and start your next project.
LEARN MORE