In case of electric or natural gas emergency, call 1-888-225-5773
Do you need help paying your energy bills?
Our assistance programs can provide relief and help get you back on track. See if you qualify.
LEARN MORE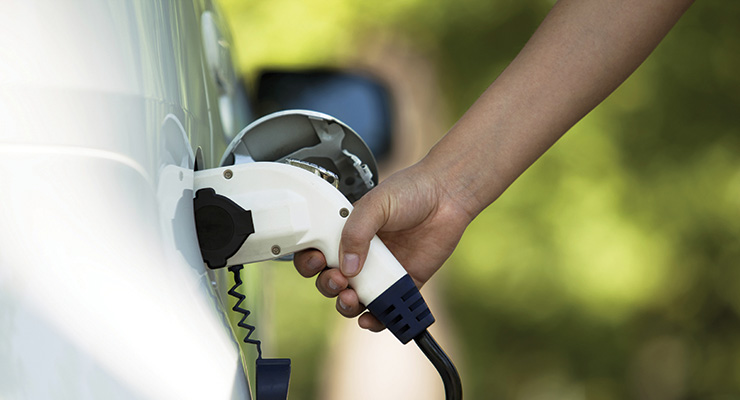 Browse the newest electric vehicle models
If you're in the market for a new car or truck, PSE Up & Go Electric's interactive Electric Vehicle Guide can help you compare models, discover savings, find incentives and more.
LEARN MORE