In case of electric or natural gas emergency, call 1-888-225-5773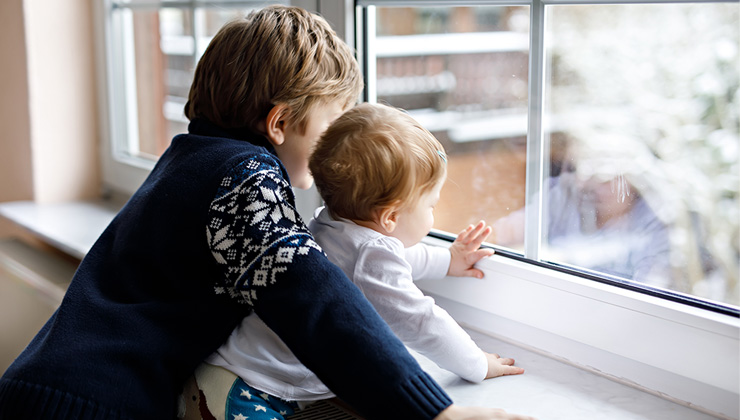 Save on energy-efficient home upgrades
Increasing your home's efficiency can lower your energy bill and keep your home comfortable in the winter. Save with rebates on home heating systems, windows, smart thermostats and more.
LEARN MORE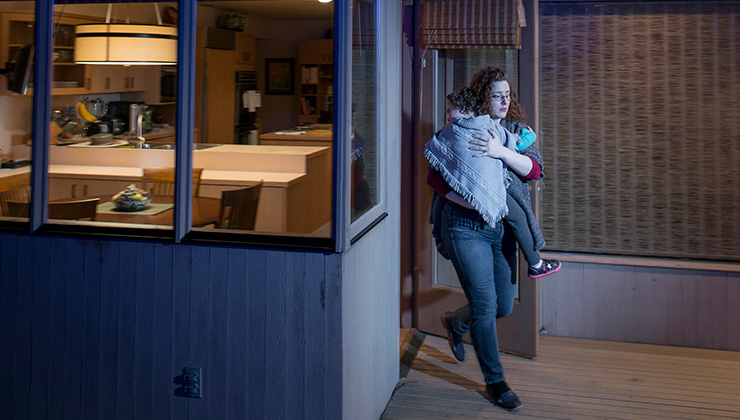 Smell gas? Leave, then call 911 or PSE
Natural gas, which is primarily methane, is colorless and odorless in its natural state. An odorant called mercaptan is added to give it a sulfur or rotten egg smell to help detect a leak.
LEARN MORE