There are about 28,000 electric cars cruising the roads of Washington state and more are added every day. With dozens of makes and models now on the market, it's getting easier to choose an electric car for your next vehicle purchase.
Why go electric?
Whether you want to geek out on the cost-savings or reduce your carbon footprint, we're here to help you understand the costs and benefits of driving an electric car. There is a reliable, safe and fun electric car for you!
Electric cars are fun to drive.
They're less maintenance and cost less to fuel than gas or diesel cars.
Charging is no big deal, with a little planning.
The batteries are proven and safe.
They're healthier for our planet because they don't produce carbon emissions.

GET UPDATES ON ELECTRIC CAR PROGRAMS AND OFFERS
Our monthly electric car newsletter delivers PSE's latest electric car news, event announcements and relevant tips straight to your inbox.
Sign up today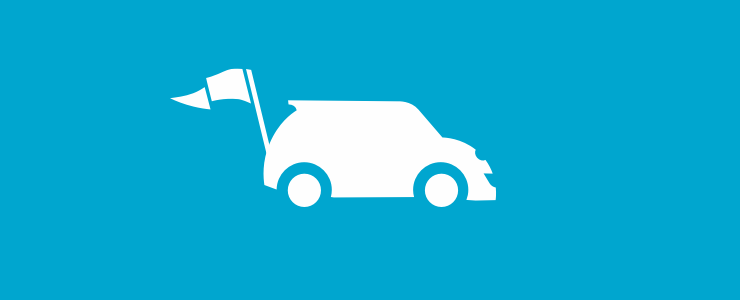 Free ride & drive events
Test multiple models of electric cars with zero sales pressure at an event near you.
More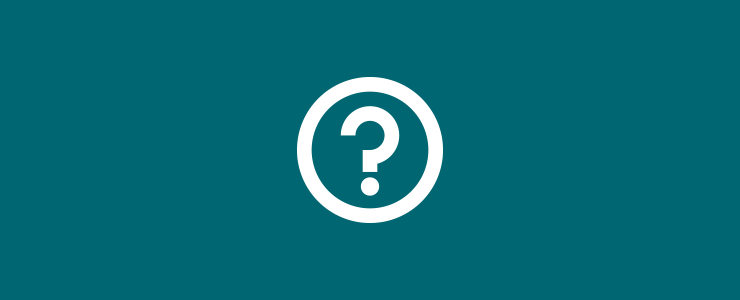 Frequently asked questions
Download a PDF with all of the common questions we hear most often about electric cars.
Download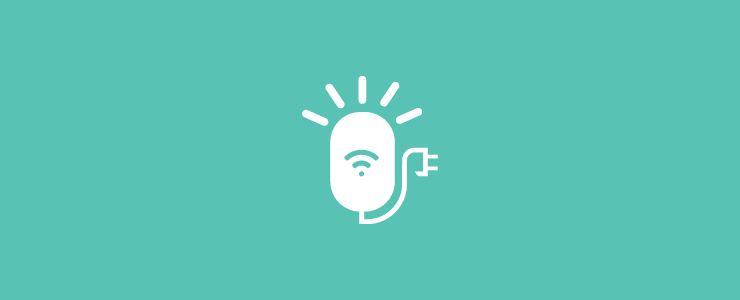 Home charger program
Learn about an easy, cost-effective opportunity for faster at-home charging from PSE.
More