Transforming our grid for a better energy future
What is Grid Modernization? For PSE, it means taking a holistic approach to updating and improving our infrastructure to create a grid that's reliable, resilient, and flexible. Above all, it also needs to be safe and designed to meet our customers' unique energy needs and expectations.
The process for creating a modernized grid means investing in new equipment, installing new software and communication platforms, testing and deploying new technology, and empowering customers with tools to make their own energy choices. Some of our grid modernization programs, like Distribution Automation and Demand Response, utilize smart technology, while others provide structural improvements and support the overall health of our system.
TOGETHER, they're creating a better energy future.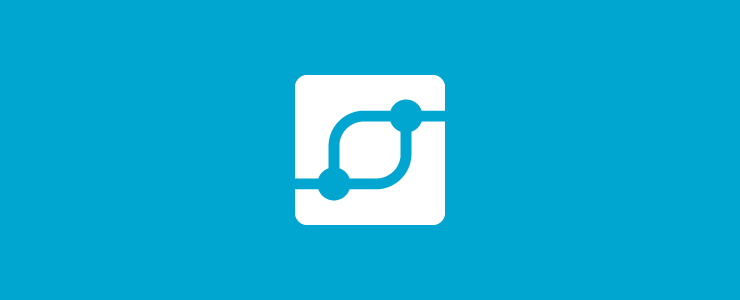 Distribution Automation
DA helps us detect and address outages more quickly, decreasing the overall time customers are without power.
Learn more
What is Grid Modernization?
See how we're using innovative technology to make the grid smarter, greener and more reliable.
Watch video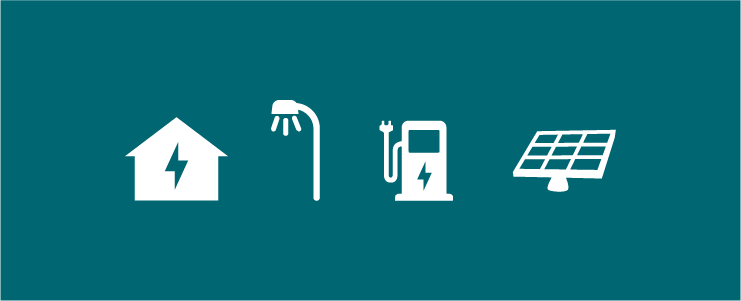 More Grid Modernization Initiatives
From Smart Street Lighting and Electric Vehicles to our exciting Living Lab projects.
LEARN MORE