In case of electric or natural gas emergency, call 1-888-225-5773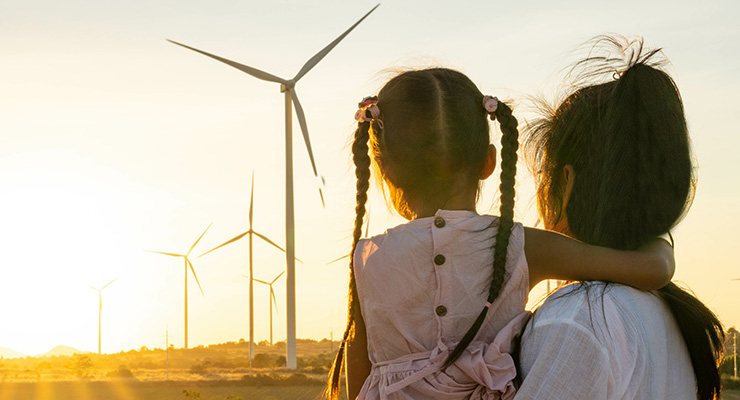 Help grow renewable energy
Our Green Power program lets you match up to 100% of your electricity use with renewable energy from local wind and solar. It's an easy and affordable way to reduce your carbon footprint.
LEARN MORE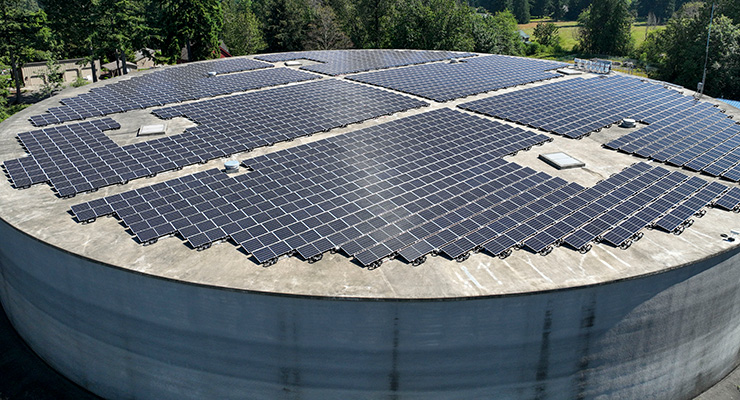 TOGETHER, we're building local solar
From helping you generate your own solar energy to installing new Community Solar sites to awarding non-profits with Green Power Solar Grants, we're building a cleaner energy future.
LEARN MORE