In case of electric or natural gas emergency, call 1-888-225-5773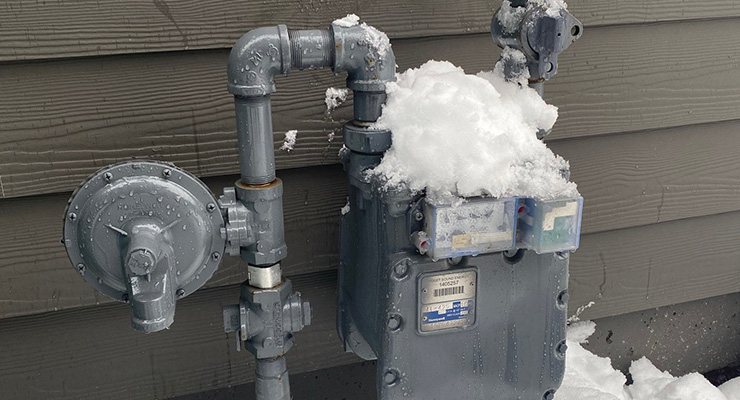 Snow and ice can damage your gas meter
Keep your gas meter running smoothly by gently removing snow and ice from your meter and pipes with a broom. If you see ice build-up or suspect a problem, contact us to report it.
LEARN MORE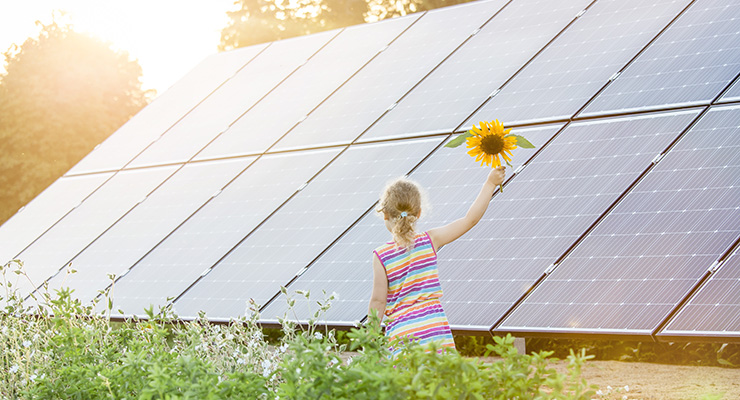 Subscribe to local solar energy at no cost
Income-qualifying customers can enroll in our Community Solar program at no cost and get up to $11 back on their electric bill every month.
LEARN MORE