In case of electric or natural gas emergency, call 1-888-225-5773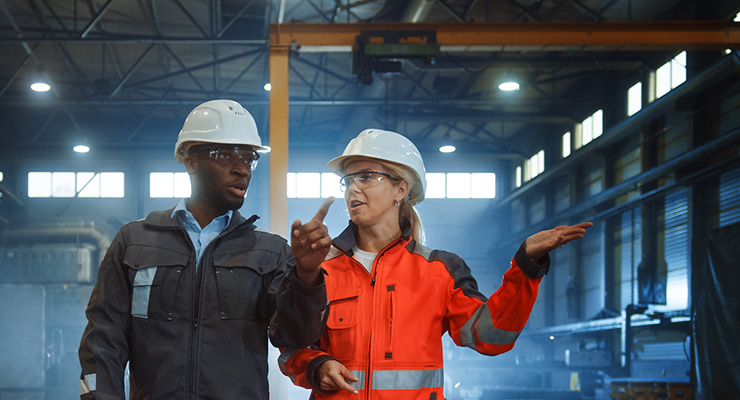 Cut energy use, save money
Commission equipment and systems you already have to maximize efficiency. It can save as much as 15% of a building's current energy consumption, plus we offer generous incentives.
LEARN HOW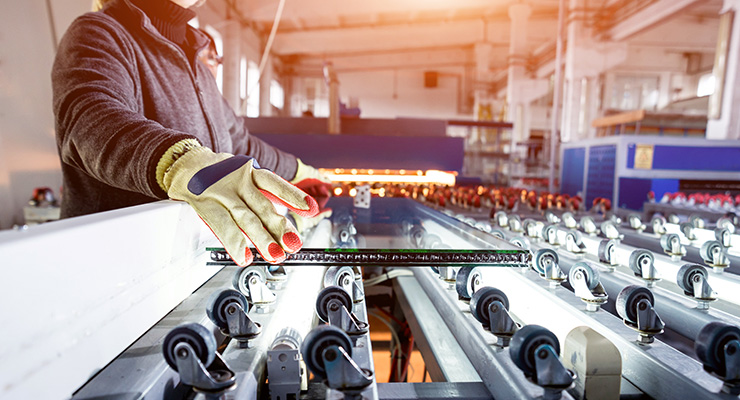 Savings for industrial customers
Our Industrial System Optimization Program (ISOP) helps customers optimize systems for better energy performance and offers an incentive that can cover up to 100% of costs.
READ MORE