Green Power offers a simple and affordable way to match all or a portion of your business' electricity use with renewable energy like wind and solar from right here in the Pacific Northwest. When you enroll, we'll purchase renewable energy from independent resources on your behalf. Easily reduce your environmental impact with no contract or equipment to install and maintain. Plus, your participation helps fund grants for solar projects at local community organizations.
Easily reduce your environmental impact while growing demand for more renewable energy, starting at just $4 per month.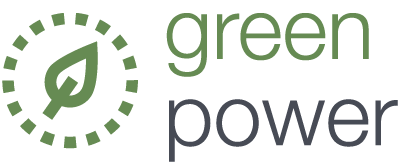 Why choose Green Power for your business?
Demonstrate sustainability leadership.

Easily show your commitment to your customers, employees and the planet by joining the hundreds of local businesses already enrolled.

Flexible options to meet your business needs.

Enrolling in Green Power offers an affordable way to reduce your carbon footprint. Enrolling costs as little as $4 per month to match a portion of your electricity use, or about $20 per month* to match 100 percent.

Enjoy exclusive marketing benefits.

When you enroll, we'll provide turnkey marketing assets for web and social media to promote your environmental commitment. Choosing to match 100 percent means you'll also be featured alongside PSE's Leadership Partners.
How much will it cost?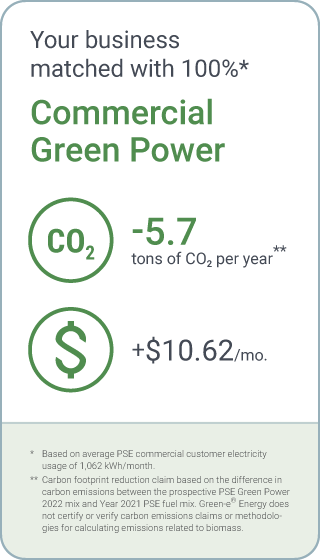 Want to match a portion of your business' electricity use instead? For a custom proposal tailored to your business' real historic electricity usage, email psegreenpower@pse.com. With either option, the cost is simply added to your monthly bill, and you can cancel anytime.

Easily calculate how much enrolling in Green Power would cost you per month and the environmental impact you would make.

Does your business use a lot of electricity?
PSE offers a special Green Power price for businesses that use 1 million kWh or more per year.
Email psegreenpower@pse.com for a custom proposal.
---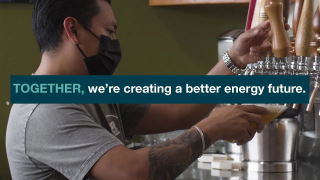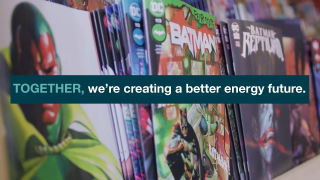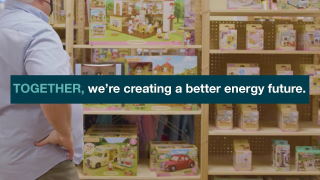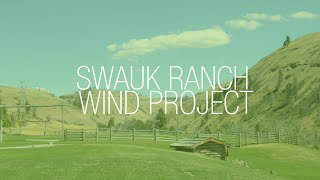 PSE Green Power is Green-e® Energy certified, and meets the environmental and consumer-protection standards set forth by the nonprofit Center for Resource Solutions. Learn more at Green-e.org.