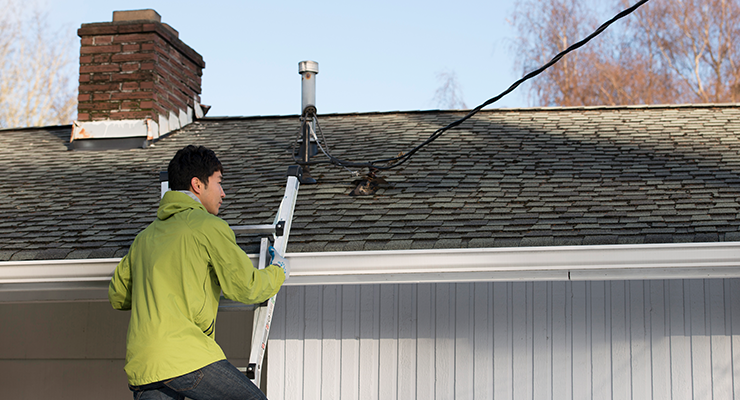 Stay clear of overhead power lines
When gardening or doing home improvement projects, be sure to keep yourself, ladders and tools at least 10 feet away from any overhead line. Even near contact can cause serious injury.
LEARN MORE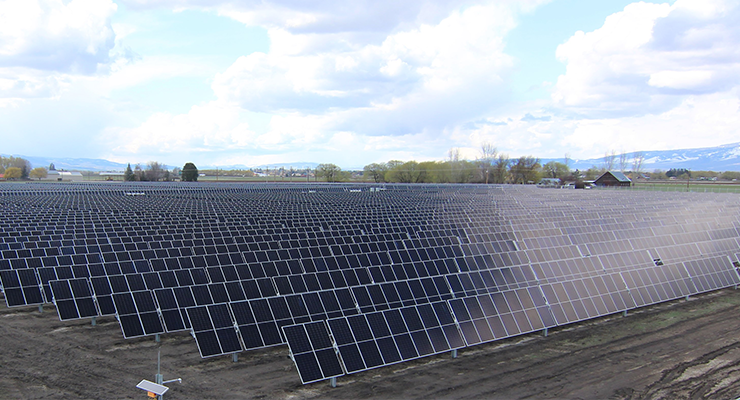 Two new ways to reduce your carbon footprint
We're offering two new, easy ways to lower your environmental impact: Community Solar for electric customers and Renewable Natural Gas for gas customers.
LEARN MORE