Why is my bill higher than expected?
There are many reasons for why your bill may be higher than planned for. We're here to provide information that can pinpoint what could cause a higher bill.
What has changed since your last bill?

Seasonal
Seasonal change not only brings a difference in temperature, but a difference in energy usage. High bills typically occur when the weather changes and the temperature outside varies greatly from the thermostat setting inside your home.

Appliances & equipment
Depending on the season, different appliances or equipment may be used. Things like space heaters in the garage, hot tub heating, electric saunas, extra fridges, pool pumps or AC units all can increase energy usage.

Holidays & vacations
With more people at home, changes in usage can be a result of more outlets being used to power electronics, heating or cooling throughout the day versus it being off during work or earlier days and longer nights of energy usage.
How do I know what is impacting my bill?
Tools to help manage your bill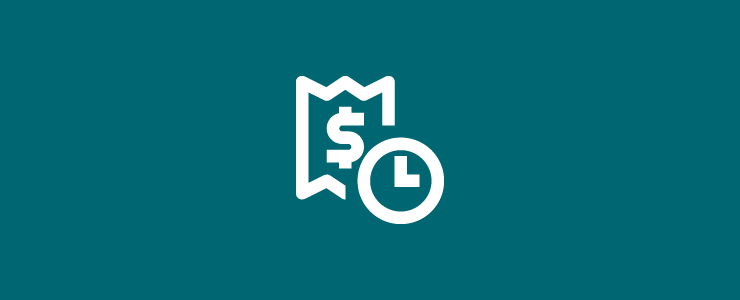 Bill notifications
Want to be notified when you're using more than you think? Setting up your bill alerts will let you know when your energy usage is trending higher than you're expecting, making sure your bill won't come as a surprise.
Set up your bill notifications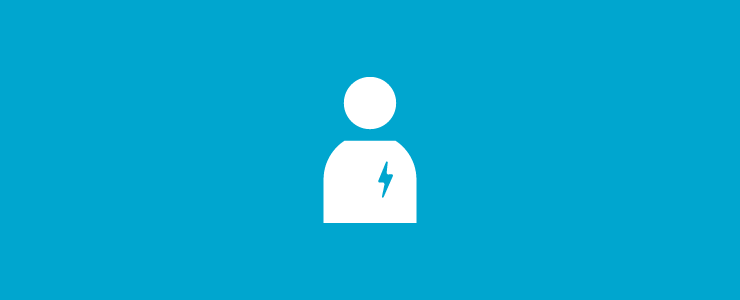 Ask an Energy Advisor
The more energy-efficient your home becomes, the lower your bills can be. Talking to one of our Energy Advisors can help you find rebates and savings on energy efficiency upgrades to your living space.
Ask an Energy Advisor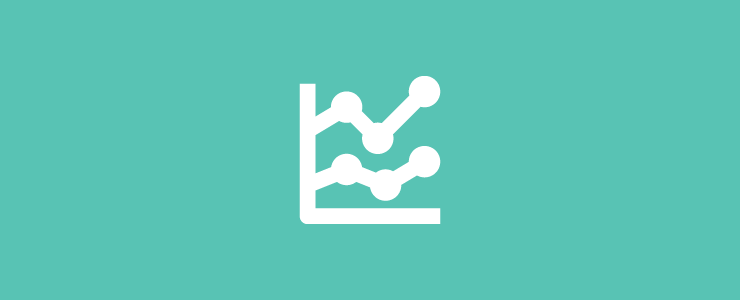 Keep an eye on your usage
Your usage graphs can help you pinpoint why you're using more energy. Compare your energy costs and usage or take an online home energy analysis to get a personalized annual energy usage breakdown.
View your usage
Need payment assistance?

Bill payment assistance
We offer two programs that can provide funds to help you pay your bill or can help you with free home upgrades and repairs.

Payment arrangements
We understand there are times when it's more convenient to pay a bill in small payments. We're happy to make that arrangement with you.

Budget Payment Plan
Want more predictable energy bills? Our Budget Payment Plan evens out your energy costs throughout the year.