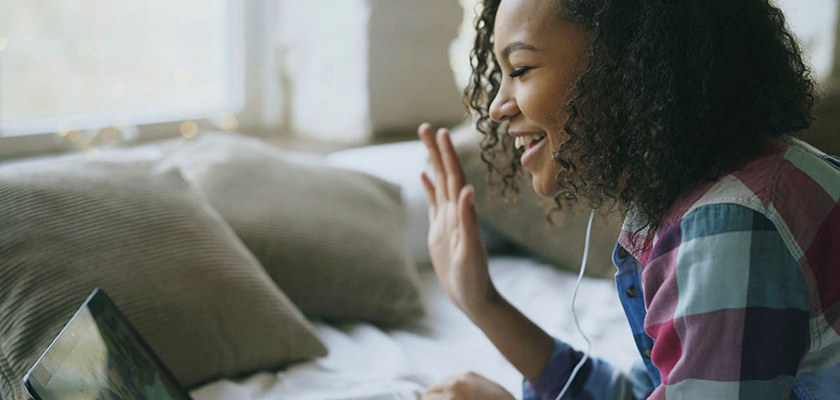 Welcome to Ask An Expert- PSE Can Help!
Learn about bill payment assistance, as well as the many resources PSE and our partners offer to help lower your monthly bill and make your home more energy efficient at low or no cost to you!
The event will feature presentations and Q&A from experts on the following programs:
HELP: Eligible customers can receive up to $1,000 to cover energy bills in times of need.
Home Weatherization Assistance: PSE partners with local agencies to offer income eligible customers free, energy saving upgrades that lower energy use by protecting your home from the elements.
Efficiency Boost: Income-qualified customers can get higher rebates for energy-efficient home upgrades that put long-term savings within reach.
This event offers interpretation in Spanish, Vietnamese and Chinese:

Spanish
En este evento se ofrece interpretación en español, vietnamita y chino.

Chinese (Mandarin)
这场活动提供西班牙语、越南语和中文口译

Vietnamese
Sự kiện này cung cấp dịch vụ thông dịch bằng tiếng Tây Ban Nha, Tiếng Việt và Tiếng Trung Quốc
If you missed Ask an Expert or want to review the information that was presented, see the event recording here in English, Spanish (en español), Vietnamese (Tiếng Việt), and Chinese (中国人).
---