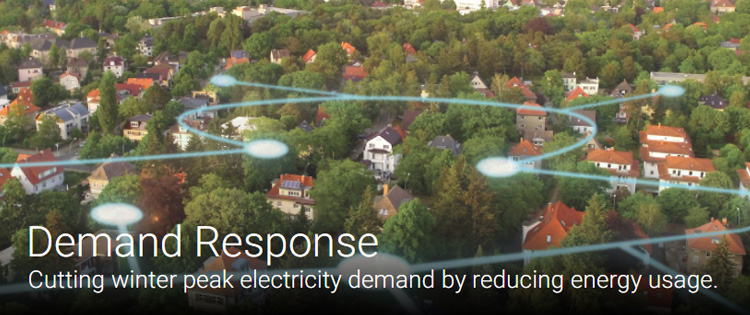 PSE recently piloted a demand response (DR) program for commercial and industrial customers in order to explore ways to reduce our electric system peaks on cold winter mornings and evenings.
The demand response pilot program enabled PSE to notify participating customers of an upcoming DR event through an automated system. Customers were given the option of manually curtailing their electric load during the event or utilizing controls to curtail their electric load automatically which allowed them to choose the curtailment process that was best for their business. PSE's demand response platform enabled a constraint-based approach, so equipment was never curtailed outside of the parameters the customer set when they signed up for the program, ensuring that customers were always in control.
We are no longer running our pilot program. Please check back for information on future opportunities to participate as well as the results of our most recent pilot.
For more information, please see our frequently asked questions.