Climate Commitment Act (CCA)
In 2021, the Washington State Legislature passed the Climate Commitment Act (CCA), which creates a market-based program (called the "cap-and-invest" program) to cap and reduce greenhouse gas emissions to meet the state's statutory greenhouse gas emissions limits. Washington's Department of Ecology (Ecology) is responsible for rule development for and implementation of the cap-and-invest program.
Cap-and-invest
The cap-and-invest program started on January 1, 2023, and covers approximately 75 percent of statewide emissions. The cap-and-invest program sets a limit, or cap, on overall greenhouse gas emissions in the state. The cap reduces over time to reflect Washington's 2030, 2040, and 2050 emissions-reduction commitments.
Generally, the cap-and-invest program covers businesses that that emit over 25,000 metric tons of carbon dioxide equivalent per year. Covered businesses include, for example, fuel suppliers, natural gas and electric utilities, waste-to-energy facilities (starting in 2027), and railroads (starting in 2031).
Covered businesses, like PSE, must report their greenhouse gas emissions to Ecology and either (1) reduce their greenhouse gas emissions, (2) obtain "allowances" to cover their greenhouse gas emissions (3) obtain "offset credits" from offset projects that reduce, remove, or avoid greenhouse gas emissions, or (4) any combination of these actions.
An allowance is an authorization to emit up to one metric ton of carbon dioxide equivalent. Allowances can be obtained through quarterly auctions hosted by Ecology, or bought and sold on a secondary market. These state-run auctions allow covered businesses to buy allowances that will become scarcer and more expensive as the cap on greenhouse gas emissions is reduced over time. The state legislature will eventually invest the revenue from the sale of allowances in its efforts to further reduce the state's greenhouse gas emissions.
To stay up-to-date on the most recent cap-and-invest news, please visit the Washington State Department of Ecology webpage.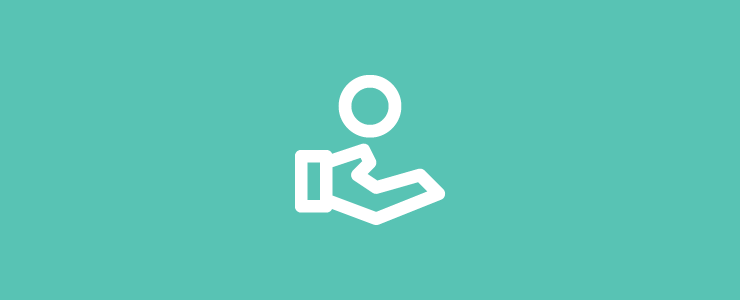 PSE programs to help
We have programs, from DIY energy savings tips to bill assistance, to help you save money and reduce your bills.
Learn more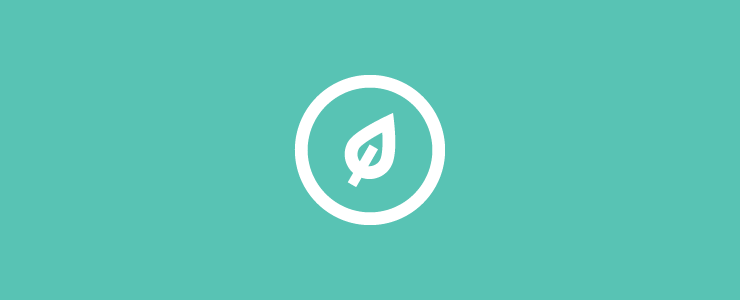 Working toward a cleaner energy future
PSE is committed to a cleaner energy future and has set a goal to be a Beyond Net Zero Carbon energy company by 2045.
Learn more