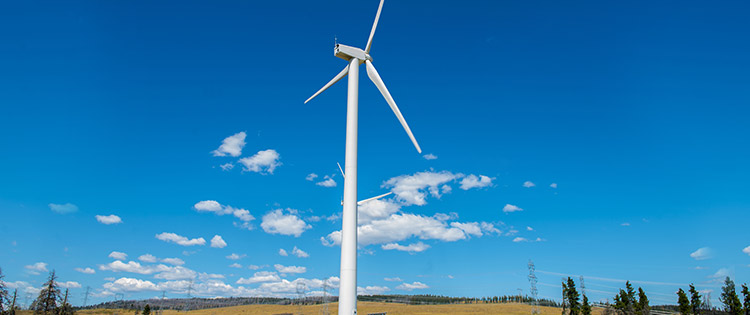 Project Green Up Virtual Event
This year forced us to face many new challenges, and further solidified PSE's commitment to new and innovative technology that make our world better. Join us for a virtual event on October 29th as we explore our most popular renewable energy program – Green Power – and do a deeper dive into the lasting impact on future generations.
Register for this virtual event and hear from our renewable energy experts on:
PSE's commitment to the future of clean energy
How green power is produced
The lasting impact of the Green Power program and how you can get involved
As an attendee, you'll be entered for a chance to win a solar backpack – a convenient and eco-friendly accessory to keep your devices powered when you need them most.
Project Green Up Virtual Event
Hosted by PSE Customer Renewables
11 a.m. – 11:45 a.m.
Thursday, Oct. 29, 2020
Register now!

The virtual event will be hosted on Zoom. You will not need a Zoom account to join.
Registration is closed. You can watch a video of the event here.