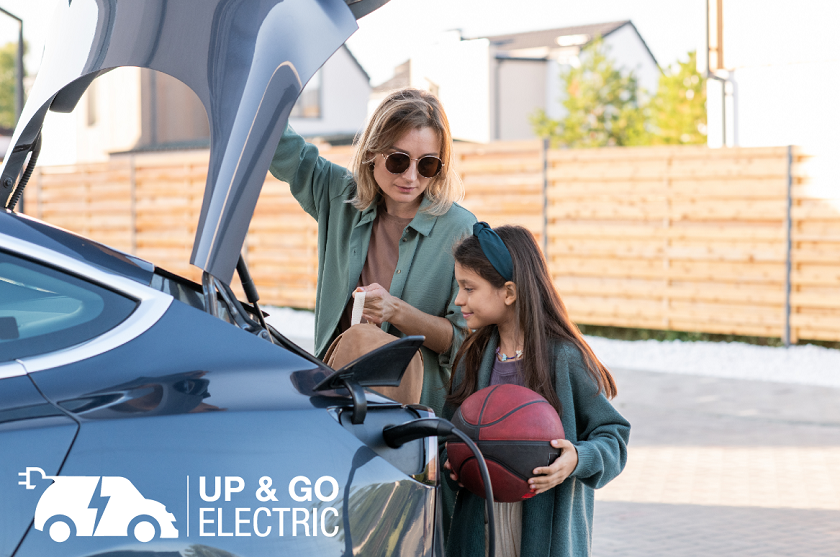 EVs, Incentives and You
Switching to an electric vehicle can save you money on fuel and maintenance. But, thanks to new federal incentives, you can also save on your taxes. If you're new to EVs, join PSE Up & Go Electric's EVs, Incentives and You virtual event to learn more about incentives on new and used EVs.
Plus:
Hear from an EV owner about what it's like to drive electric.
Learn the basics of EV ownership, charging and more from our experts.
Discover the affordable – and environmentally friendly – world of e-bikes.
Get your EV questions answered live!
And, you'll be entered to win a great prize just by attending this free webinar!
EVs, Incentives and You
Hosted by PSE Up & Go Electric
11 a.m. – noon
Wednesday, June 7, 2023
Register now!
The virtual event will be hosted on Zoom. You will not need a Zoom account to join.
Habrá intérpretes en español disponibles para el evento.