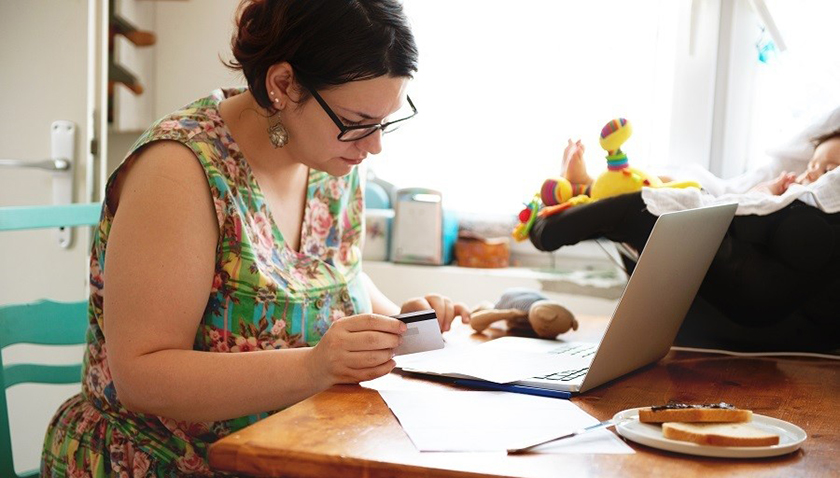 Welcome to Ask An Expert- PSE Can Help!
Learn about bill payment assistance, as well as resources PSE and our partners offer to help lower your monthly bill and make your home more energy efficient at low or no cost to you! This information shared is for renters and homeowners.
If you missed the live Ask An Expert event or want to review the information that was presented, see the event recordings here in: English, Spanish (en español), Vietnamese (Tiếng Việt), and Chinese (中国人).
Programs Highlighted:
HELP : Eligible customers can receive up to $1,000 to cover energy bills in times of need.
Home Weatherization Assistance : PSE partners with local agencies to offer income eligible customers free, energy saving upgrades that lower energy use by protecting your home from the elements.
Efficiency Boost : Income-qualified customers can get higher rebates for energy-efficient home upgrades that put long-term savings within reach.
Community Solar : A new renewable energy program that offers 100% local solar energy without having to invest in or install your own solar system