According to the National Weather Service's Climate Prediction Center, western Washington will see above average temperatures in the summer months this year. This summer is predicted to be a continuation of last year with above normal dry heat and hottest temperatures occurring from mid-July to mid-August, along with a slightly warmer and drier September and October than usual. This prediction comes after record snowfall and third-coldest February since 1945 in Washington and around the Puget Sound.
Higher temperatures typically mean you increase energy usage in your home, whether it is related to cooling or air quality. It is important to remain comfortable during heat waves. As we continue to see rising temperatures and warmer weather, we want you to know about the resources that are available to help pay bills, lower energy use, and beat the heat this summer.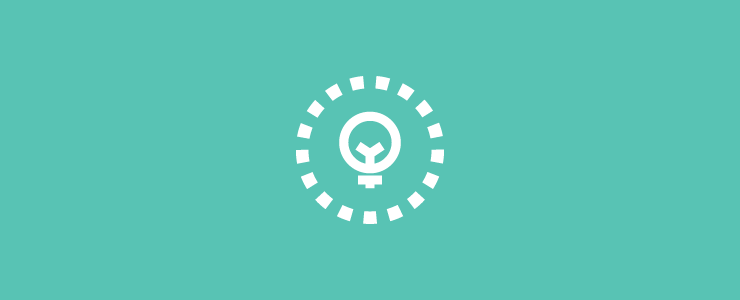 Lighting
Upgrade your indoor and outdoor lighting with PSE incentives and instant discounts on LED lamps

Details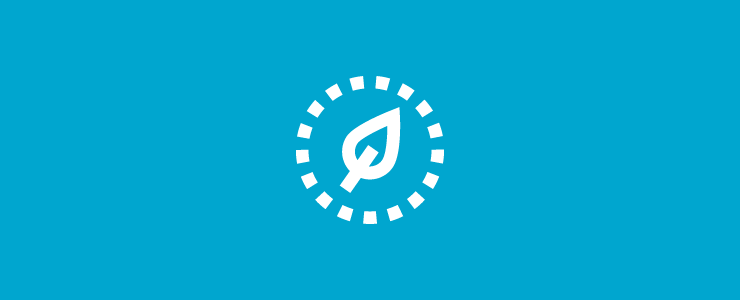 Renewable energy
Match your energy usage with a blend of renewables, it's local, independent and low carbon. Enroll today!
Details