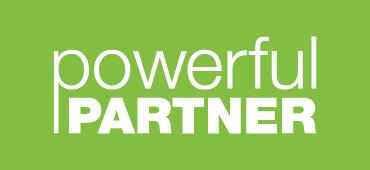 You've got the power
As a PSE customer, you have the ability to join the combined efforts of your community to create sustainable change that paves the way for positive impacts today and for future generations. Sign up for Green Power or Solar Choice today and join the 50,000 PSE customers who've already chosen to support renewable energy. Plus now with your enrollment, a $10 donation will be made to local non-profits doing good work in your community.
How it works
Sign up for Green Power or Solar Choice by Aug. 31, 2019 and PSE will donate $10 to benefit the partner organizations listed below:
It's easy!
Enroll by signing into your PSE digital account
Select the renewable energy program you'd like to support
Choose the renewable energy level you'd like to match – 100 percent of your monthly energy usage, or just a portion for as little as $4 a month
Enter PP in the referral code to ensure that a $10 donation is made to the organizations below on your behalf
ENROLL NOW
Estimate your costs and learn about the environmental impact of your renewable power choices. By inputting your monthly electricity usage from your utility bill, you can calculate the amount of carbon dioxide (CO2) you could offset through participation in the Green Power and Solar Choice programs as a residential customer.