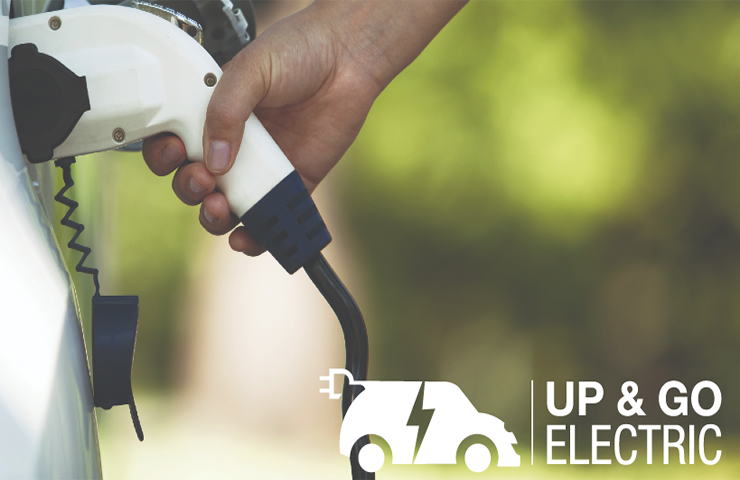 EVs: A Greener Way to Go
Switching to an electric vehicle charged on PSE's grid can cut your transportation-related emissions in half. But EV drivers – and everyone else – can go even greener by enrolling in one of PSE's simple, affordable renewable energy programs.
Join PSE Up & Go Electric's next virtual event to learn what it's like to drive and charge an EV, as well as how you can fuel your ride with renewable energy.
Learn the basics of EV ownership and charging from our experts.
Hear from an actual EV owner about what it's like to drive electric.
Discover how you can reduce your carbon footprint for as little as $3 per month with PSE's renewable energy programs.
Get your EV and renewable energy questions answered live!
Plus, you'll be entered to win a prize package including 10 free Brown Bear car washes just by attending this free webinar!
EVs: A Greener Way to Go
Hosted by PSE Up & Go Electric
11 a.m. – Noon
Wednesday, May 25, 2022
Register now!
The virtual event will be hosted on Zoom. You will not need a Zoom account to join.