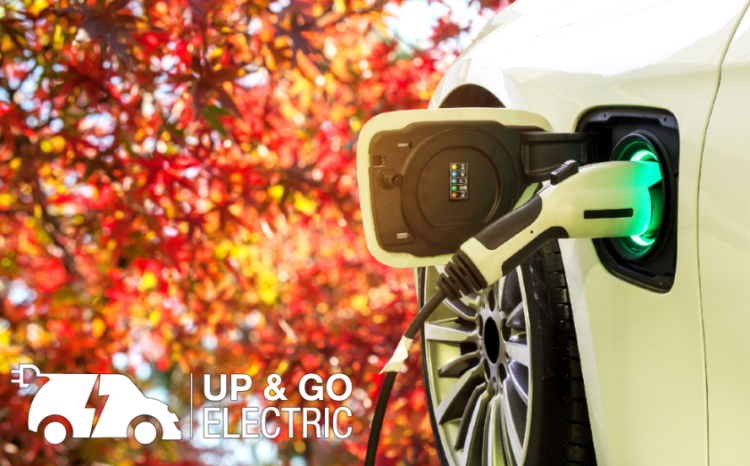 No Trick, EVs Are a Treat
We get it: the idea of switching to an electric vehicle can feel a little scary. Will I have enough range to get home? Where will I charge? Is it going to cost an arm and a leg?
Join PSE Up & Go Electric's upcoming virtual event on all things EVs to get the answers to those questions and find out why going electric can be a real treat.
Learn the basics of EV ownership and charging from our experts.
Hear from an actual EV owner about what it's like to drive electric.
Discover the benefits of going electric, including big savings.
Get your EV questions answered live!
Plus, you'll be entered to win a Pumpkin Picnic Package with a $75 grocery gift card just by attending this free webinar!
No Trick, EVs Are a Treat
Hosted by PSE Up & Go Electric
11 a.m. – Noon
Wednesday, Oct. 27, 2021
Register now!
The virtual event will be hosted on Zoom. You will not need a Zoom account to join.