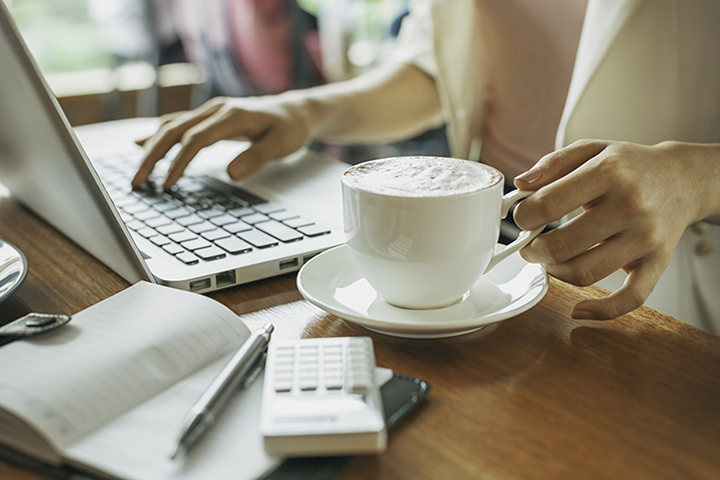 Commercial Business Building Commissioning
PSE and Resource Innovations (previously Nexant), our third-party outreach team, host a 60-minute refresher of PSE's Four Commissioning Programs. Receive program updates on Existing Building Commissioning (EBCx), Monitoring-Based Commissioning (MBCx), Building Tune-Up and Post-Occupancy Commissioning.
Hosted by PSE Commercial Business Commissioning
12:00pm – 1:00pm
Thursday, November 18th, 2021

Register now!
The virtual event will be hosted on Zoom. You will not need a Zoom account to join.