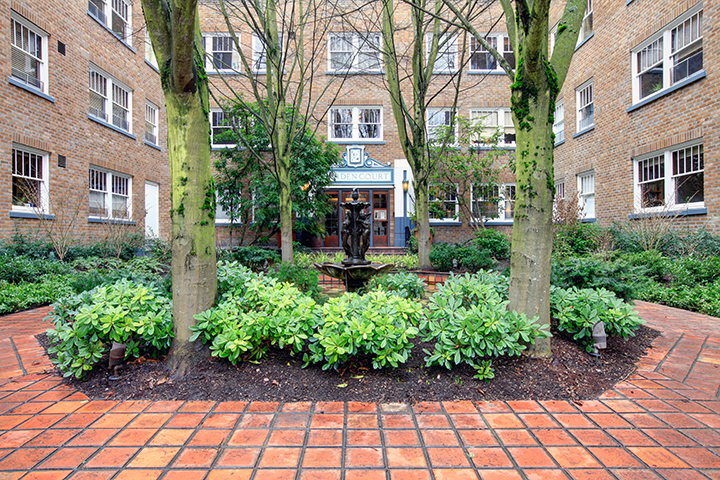 Coffee & Conversation Multi Family Retrofit Event
PSE's Multifamily Retrofit program helps property owners offset the cost of energy-efficient equipment and retrofit projects that can lower monthly bills and provide valued comfort to tenants.
You will hear directly from PSE's Mac Snow, who manages the Multifamily Retrofit program, as well as our partners at CLEAResult. In addition, you will have the opportunity to ask questions related to your specific needs.
New incentives for moderate-income properties
High-ROI projects, like insulation and air-sealing, for which PSE covers at or close to 100 percent of costs
In addition, event attendees will be entered to win one of four $25 Starbucks gift cards.
Coffee & Conversation Multi Family Retrofit Event
Hosted by PSE Mac Snow and our partners at CLEAResult
11:00 a.m. – 11:45 a.m.
Tuesday, June 21st 2022

Register now!
The virtual event will be hosted on Zoom. You will not need a Zoom account to join.