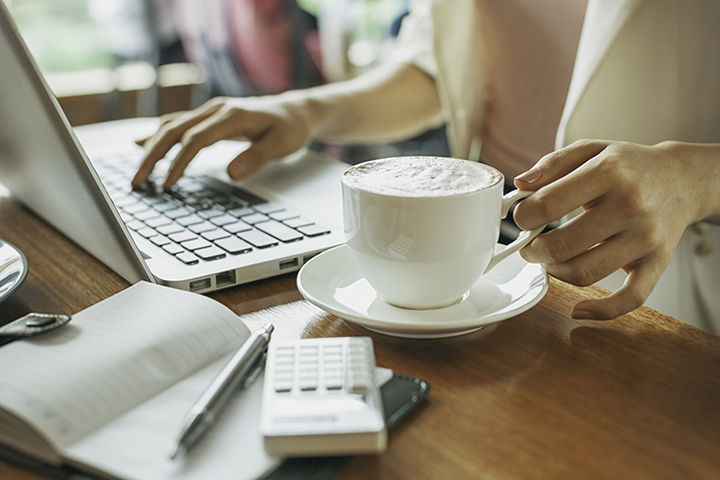 Virtual Coffee & Conversation:
Industrial Energy Management
Join us for virtual 'Coffee & Conversation' this April! This live webinar event will feature a presentation hosted by our Industrial Energy Management experts and highlight PSE programs that help improve energy efficiency and lower your monthly bills.
PSE offers a range of programs to help our industrial customers; from low to no-cost solutions that can be done quickly to full-scale custom grants. Whatever your needs, we work together to customize a solution that's right for your business.
In this 45-minute webinar, you'll learn all about our Industrial Energy program benefits, what it takes to qualify, how you can participate, and much more.
As a special thank you for attending, you'll be automatically entered into a drawing for a chance to win one of 10 gift card prize!
Thank you for your interest in Coffee & Conversation: Industrial Energy Management.
The event has ended, but you can now view the event recording.