Thank you for your interest in energy efficiency!
There's an instant discount, rebate or program for everyone and every home. Start saving today by swapping out light bulbs, recycling old appliances, and upgrading your home's heating system, windows and insulation. Learn more at pse.com/rebates.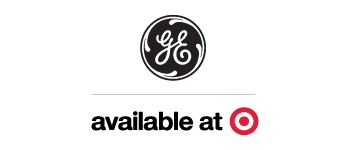 Hurry! GE LEDs for as low as 99 cents per bulb*
A-lamp LED 4-pack for $3.95
Candelabra LED 2-pack for $3.95
Reflector LED 2-pack for $4.99
Globe LED 2-pack for $6.99

*based on LED 4 pack at $3.95

For a limited time, get increased instant discounts on select energy-saving LEDs from GE. Offers available only at participating Target stores from August 3 to September 27, 2019, while supplies last.
Find stores near you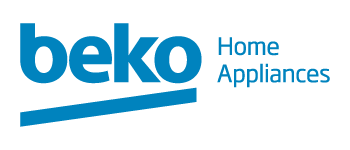 For a limited time only, get double rebates for Beko Home Appliances!
$100 for Beko heat pump dryers
$50 for ENERGY STAR® Beko front loading clothes washers


For a limited time, get double rebates on select energy-saving Beko Home Appliances. Offer available wherever Beko Home Appliance products are sold, from August 3 to September 27, 2019.
Find stores near you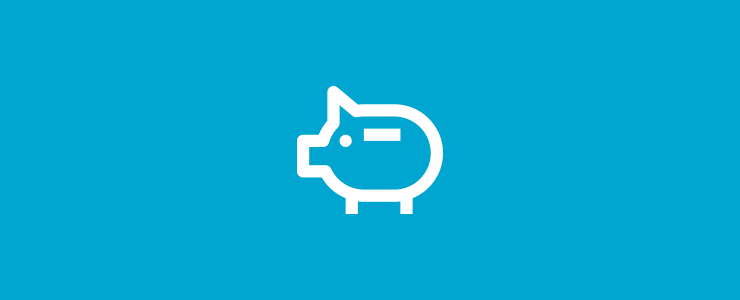 PSE is at your local retail store helping you save
Win energy-efficient prizes from PSE at select Target stores on 8/10 and 9/14. Visit our Facebook events to learn more.
Details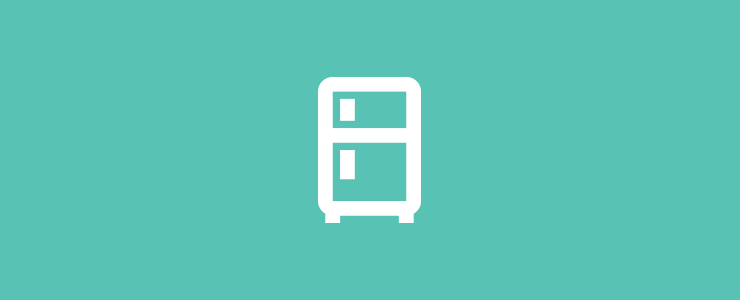 We'll pay you for your old fridge and freezer
We'll pick up your spare unit for free, recycle it and send you a check. (Must be manufactured 1992 or earlier)
Get paid to recycle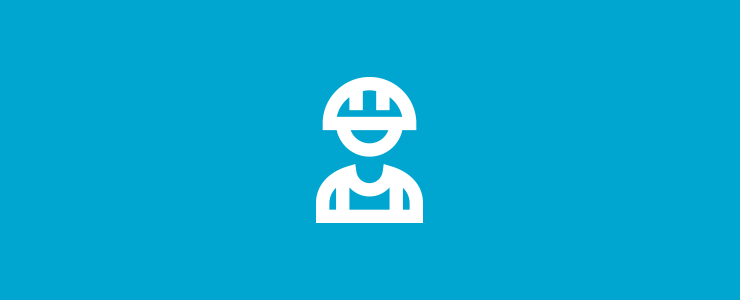 Get a referral for a PSE-qualified contractor
Request a Recommended Energy Professional (REP) and get a referral for a pre-screened energy efficiency contractors.
Details