PSE is here to help: Increase your efficiency & lower your bill
We know it can be difficult to manage your energy bill during the winter, which is why PSE offers rebates on energy-efficient products for your home.... To make home upgrades more affordable, and to help you save each month.
Here are a few pointers to get started:
1. It's never too late to insulate. Effective insulation and air sealing can lower your heating bill as much as 8% year round. Now through the end of the year, PSE has increased rebates on weatherization upgrades!
2. Let the sun shine in. Take advantage of natural light on rare sunny winter days, so you can turn off a few lights. Bonus: Sunshine can help naturally heat your home! If your heating system needs an upgrade, check out our rebates on efficient heating systems.
3. Turn down the thermostat to turn up the savings. You can save 10% on heating by turning the thermostat down 7 to 10 degrees while you're asleep or away. Buy a discounted smart thermostat on the PSE Marketplace today.
4. Save buckets when you use less hot water. Heating water accounts for about 12% of your monthly bill. Try washing your clothes and dishes with cold water whenever possible, and check out our rebates on efficient water heating equipment and clothes washers.
5. Bonus tip: If you have a furnace, it's likely responsible for half your energy bill. Change the filters regularly to prevent your furnace from overworking and save up to 7% on your bill.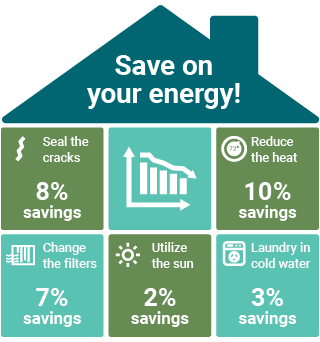 Special offers, now through 12/31/22:
Receive 50% higher rebates on weatherization upgrades


Save $650 on electric hybrid water heaters at participating stores


Shop smart thermostat sales through the PSE Marketplace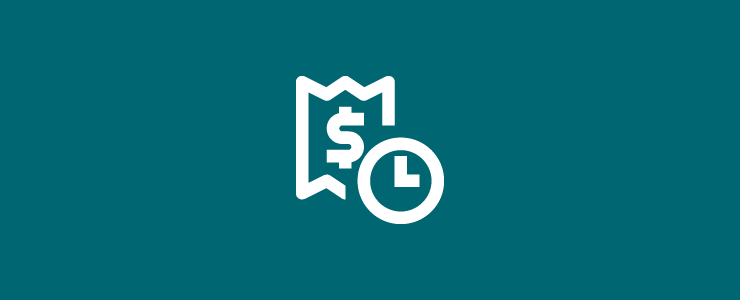 Find a contractor
Have a home upgrade idea in mind? Need product recommendations? PSE's Recommended Energy Professionals can install efficient equipment and make recommendations to help you save more.
Request a referral
Contact an Energy Advisor
Not sure where to start? Reach out to our team of Energy Advisors! Call 1-800-562-1482, Monday through Friday 8 a.m. to 5 p.m., or fill out a form at the link below.


Ask an Energy Advisor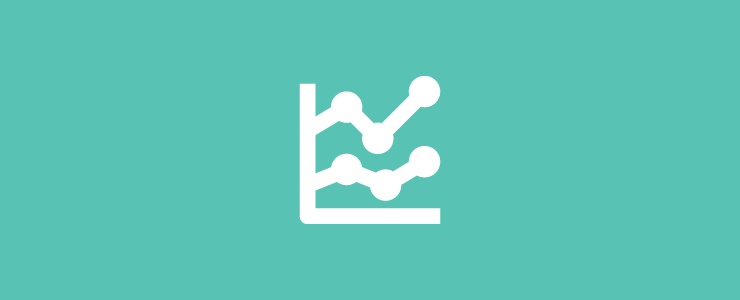 Examine your usage
Take an online home energy assessment in your myPSE account to see a personalized breakdown of your energy usage and learn how you might be able to save.
View your usage
Looking for extra assistance?

Increased rebates
We offer increased rebates for income-qualified customers, so you can upgrade your home without breaking the bank.

Home weatherization assistance
We can help you work with a local agency that provides free home weatherization upgrades.

Bill assistance & payment arrangements
We offer programs that can help you better manage your monthly bill.