PSE COVID-19 Response
Bellevue, Washington (3/12/2020) Find out about our response to the pandemic and steps we are taking to protect critical energy operations. Learn how you can get help with your bill and more.
To our customers and community,
Energy service is essential. As the coronavirus impacts our region, we're working to ensure our customers' needs continue to be met while doing our part to help mitigate this serious issue.
For safety, we're taking steps at both our own facilities and in the field. These range from enhanced cleaning at PSE offices and workspaces to limiting access to essential personnel. We're also having employees who can work remotely stay at home. When at your home or business, our employees will utilize steps recommended by health experts, such as social distancing. For the time being, we'll be performing only essential services related to safety and reliability, including gas odor calls, gas re-lights, critical electrical system work, customer requests for new service, or other urgent safety and system-related situations.
With so much uncertainty, we also know some customers might be worried about paying their bills. We understand the hardship local businesses and residents are facing and will not be disconnecting customers for non-payment at this time. We also received approval from the Washington Utilities and Transportation Commission for a waiver that allows PSE to suspend accrual of late fees while we continue to assess the impacts of coronavirus on our customers. We'd also encourage anyone facing hardship to reach out to us and learn more about options such as payment plans, changing their bill's due date and the assistance funds available through our EnergyHelp portal. In addition, the Puget Sound Energy Foundation is working with a variety of community organizations to help support those in need.
We have been a part of this community for more than 150 years and know that our region is resilient. Thank you for joining us in working together at this critical time.
Sincerely,
Mary E. Kipp
President and Chief Executive Officer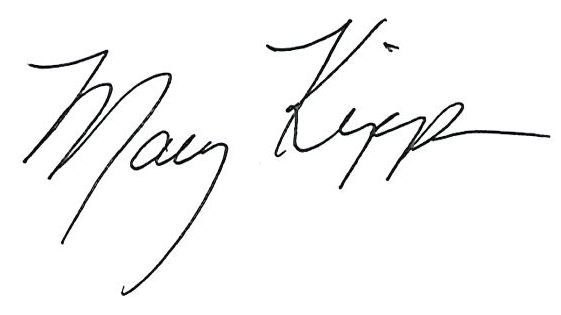 PSE COVID-19 response plan:
PSE

will not be disconnecting customers for non-payment

during this time.
During Governor Inslee's "Stay Home – Stay Healthy" order, PSE will only respond to emergency and make-safe situations which require restoration of power or natural gas such as: outages, natural gas leaks/odors, and low-hanging wire. We will also be working to support the essential facilities and services as listed in Governor Inslee's critical infrastructure throughout our community.
PSE received approval from the Washington Utilities and Transportation Commission for a waiver that allows PSE to

waive late fees

.
PSE will work with our customers on options such as payment plans and choosing a new bill due date.
PSE has an energy assistance portal to facilitate access to funds available to income qualified customers.
In order to help our community partners, the PSE Foundation, which is a nonprofit entity operating independently of PSE but helps the communities PSE serves, is donating

$250,000

to support relief efforts in the community through the Seattle Foundation as well as donating to foodbanks to cover emergency preparations.
For Additional Resources outside of PSE, please visit covid19helpwa.org
PSE is requiring our employees to maintain social distancing while working in the field. We encourage our customers to do the same when engaging with our employees.
Need help?

Bill payment assistance
We offer two programs that can provide funds to help you pay your bill or can help you with free home upgrades and repairs.

Payment arrangements
We understand there are times when it's more convenient to pay a bill in small payments. We're happy to make that arrangement with you.
Budget Payment Plan
Want more predictable energy bills? Our Budget Payment Plan evens out your energy costs throughout the year.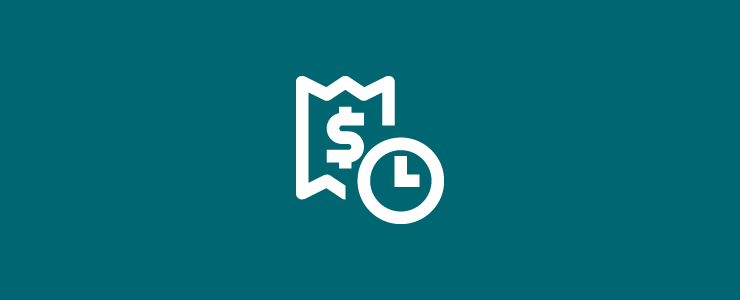 Bill notifications
Want to be notified when you're using more than you think? Setting up your bill alerts will let you know when your energy usage is trending higher than you're expecting, making sure your bill won't come as a surprise.
Set up your bill notifications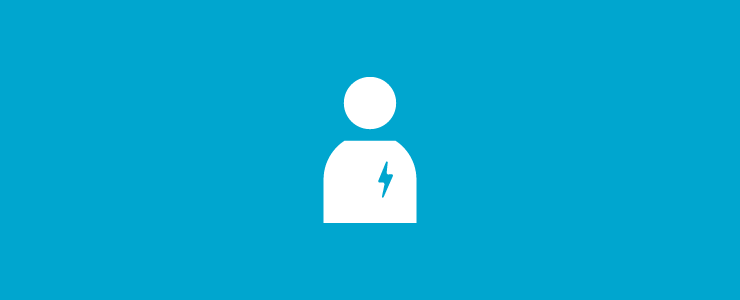 Ask an Energy Advisor
The more energy-efficient your home becomes, the lower your bills can be. Talking to one of our Energy Advisors can help you find rebates and savings on energy efficiency upgrades to your living space.
Ask an Energy Advisor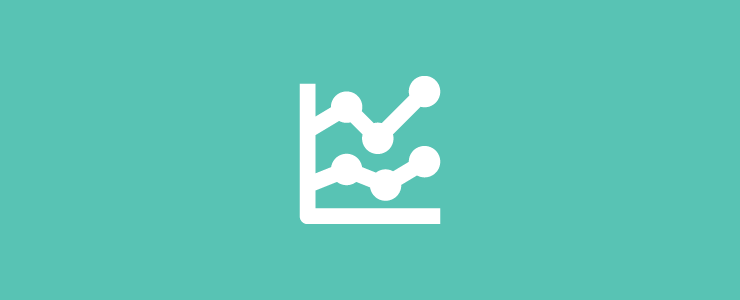 Keep an eye on your usage
Your usage graphs can help you pinpoint why you're using more energy. Compare your energy costs and usage or take an online home energy analysis to get a personalized annual energy usage breakdown.
View your usage