Online energy assessment
PSE offers a quick and convenient 3-step process to help you understand and control your home's energy usage.
Start by completing an online assessment to determine how energy is used in your home. This should take about 5 to 7 minutes to complete.


Next, review the relevant insights and suggested ways to save as a result of your online energy assessment.


Finally, measure and monitor the impact of changes you make on your overall energy usage by reviewing usage graphs within your myPSE account.
---
Example
Annual Energy Usage
The largest cost is heating.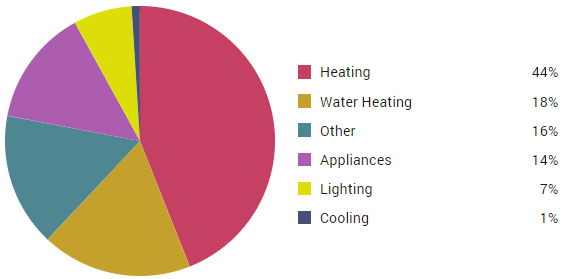 This estimate is based on information you provided about your home.
---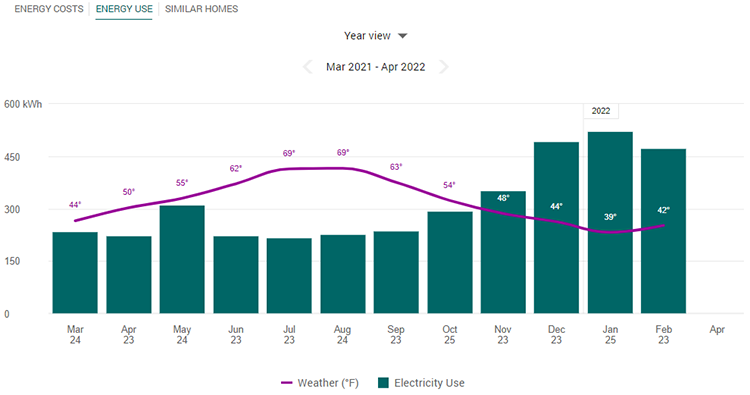 Note: The amounts shown here are usage charges only. They do not include taxes, basic charge or fees, so they may not match your total billed amounts each month.
---
In-home energy assessments
Previously, PSE offered an in-person service where an assessor would physically come out to evaluate your home and suggest ways to save energy. PSE is unfortunately unable to deliver that service at a reasonable cost. Currently, there is no plan to restart the program, but PSE is considering how in-home services may be designed cost-effectively.

For personalized advice, contact an Energy Advisor or call 1-800-562-1482.