Leadership
Puget Sound Energy's management team works closely with our Board of Directors to deliver your energy future.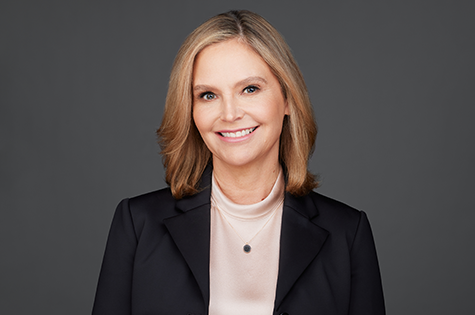 Mary E. Kipp
President and Chief Executive Officer
Mary E. Kipp was named president of PSE in August 2019 and CEO in January 2020. Under her direction, PSE is leading the way to a clean energy future in partnership with its customers and the communities it serves.
Show More
Kim Collier
Vice President, Human Resources
Kim Collier is vice president, human resources for Puget Sound Energy. Under her direction, PSE is focused on talent retention and attraction, employee experience, and ensuring PSE has an inclusive and diverse workforce who can meet the needs of all of our customers.
Show More
Kazi Hasan
Chief Financial Officer and Senior Vice President
Kazi Hasan serves as senior vice president and chief financial officer of Puget Sound Energy and its Washington-based parent company, Puget Energy.
Show More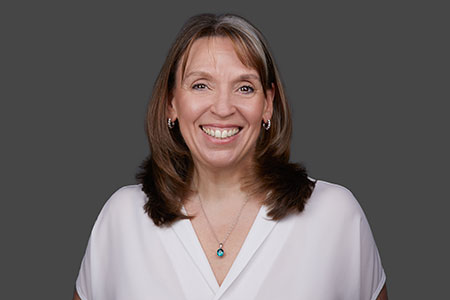 Margaret Hopkins
SVP, Shared Services and CIO
Margaret F. Hopkins is senior vice president of shared services and chief information officer for Puget Sound Energy.
She is responsible for contracts and supply chain, enterprise projects and performance, and corporate shared services as well as PSE's information technology efforts.
Show More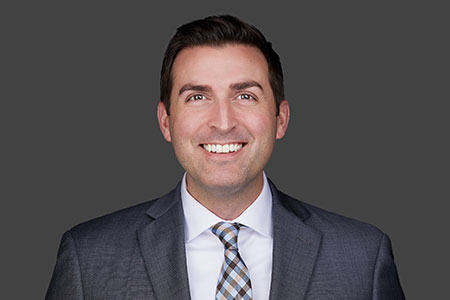 Josh Jacobs
Vice President, Clean Energy Strategy
Josh Jacobs is vice president of Clean Energy Strategy for Puget Sound Energy.
He brings together PSE's resource planning function with teams working on implementation of Washington State's Clean Energy Transformation Act (CETA) and PSE's aspirational goal of being a Beyond Net Zero Carbon energy company by 2045.
Show More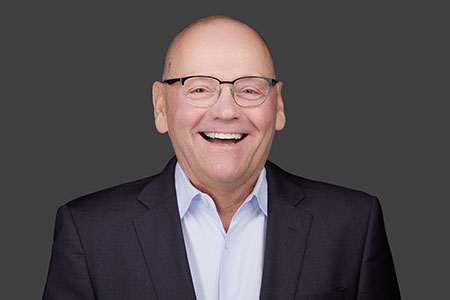 Ken Johnson
Vice President of Regulatory and Government Affairs
Ken leads an organization that includes government relations, regulatory compliance and public policy. He will focus on federal, regional, state and local policies that enable us to meet our customers' needs and grow our business in a time of rapid technological change and increasing climate concerns.
Show More
Dan Koch
Vice President, Operations
Dan Koch is vice president of Operations at Puget Sound Energy. He is responsible for major projects, electric operations, vegetation management and construction management.
Show More
Ron Roberts
Vice President, Energy Supply
Ron Roberts is vice president of energy supply for Puget Sound Energy. Ron is responsible for PSE's generation and transmission development, load serving operations and the energy supply merchant function. He also oversees Puget LNG, a subsidiary of Puget Energy. In addition, he has interim responsibility for our energy efficiency, product development, resource planning, and clean energy strategy functions. Prior to his current role, Ron served as PSE's director of generation and natural gas storage.
Show More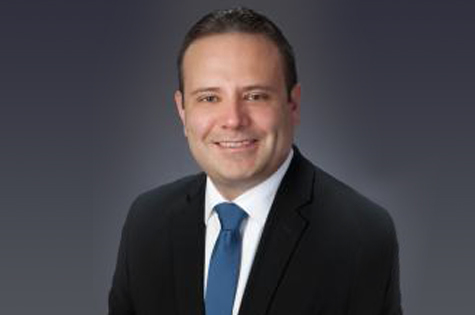 Adrian J. Rodriguez
Senior Vice President Regulatory and Strategy
As PSE's senior vice president of Regulatory and Strategy, Adrian Rodriguez leads the company's efforts to be our customers' clean energy partner of choice. He is responsible for PSE's clean energy strategy, regulatory and government affairs, resource planning, new product development and energy efficiency.
Show More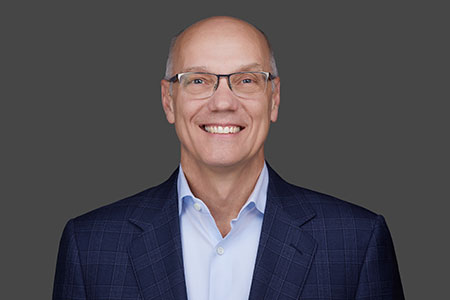 Steve Secrist
SVP, General Counsel and Chief Ethics & Compliance Officer
Steve R. Secrist is senior vice president, general counsel, and chief ethics & compliance officer for Puget Sound Energy and its Washington-based parent company, Puget Energy.
Show More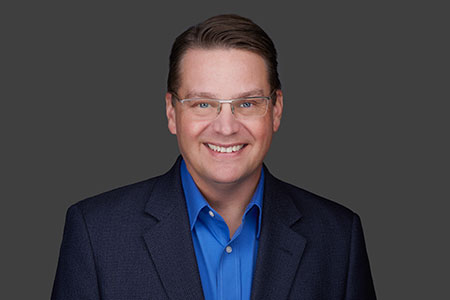 Andy Wappler
Vice President, Customer Operations and Communications
Andy Wappler is vice president, Customer Operations & Communications for Puget Sound Energy.
Andy leads the company's customer care, customer engagement, communications, community engagement, and strategic business intelligence teams.
Show More