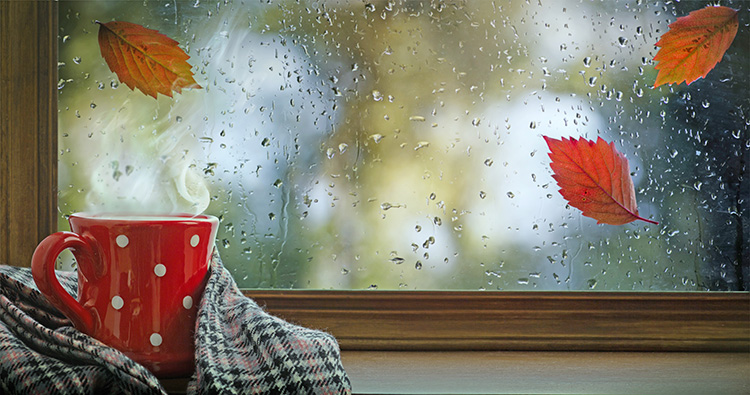 Ask an Expert Winter Prep
Join us virtually for Ask an Expert on November 17 at 11 a.m. to learn about PSE's rebates on Weatherization, Space Heat, and Lighting upgrades for your home. Our energy efficiency experts Jenna Haskins and Megan Lacy will explain how efficient products can help lower your monthly bill! Towards the end of the event, there will be a Q&A where you'll have the opportunity to ask questions.
All event attendees will be entered for a chance to win one of three $100 credit to the PSE Marketplace where you can purchase items like a Smart Thermostat.
Ask An Expert- Winter Preparedness!
Hosted by PSE Energy Efficiency Team
11:00am – 12:00pm
Thursday, November 17, 2022
If you missed Ask an Expert or want to review the information that was presented, see the event recordings in English, Hindi (हिंदी), Mandarin (中国人), and Spanish (en español)