Our customers want clean energy and we're committed to working together to make this a reality. We've been an early leader, investing billions in renewable resources and energy efficiency for homes and businesses in our region.
Our mission today is deep decarbonization, reducing greenhouse gas emissions and transforming our business to deliver on the objectives of Washington's Clean Energy Transformation Act. PSE will be coal free by 2025 and our electric system will be carbon neutral by 2030. Our commitment to clean energy includes:
Clean Energy Transformation Act timeline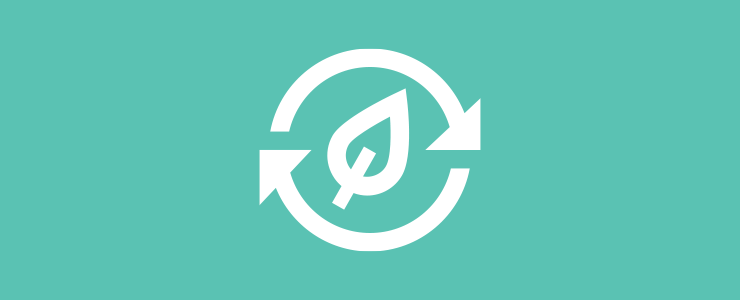 Go carbon neutral, today
Our Carbon Balance program helps you offset your carbon footprint, today.
LEARN HOW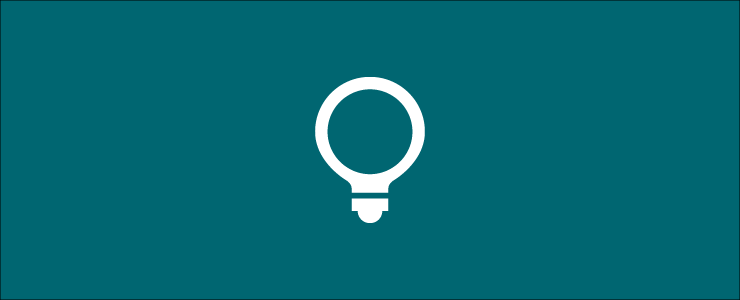 It's easy to use less
Get rebates and offers on electric and natural gas energy-efficient upgrades.
SAVE NOW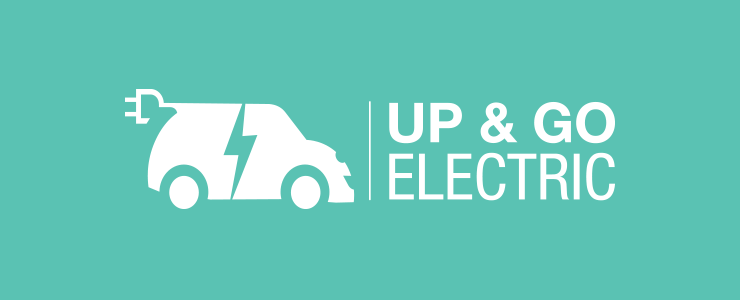 Healthier for the planet
Are electric cars better for the planet? Find out with our carbon calculator.
GO ELECTRIC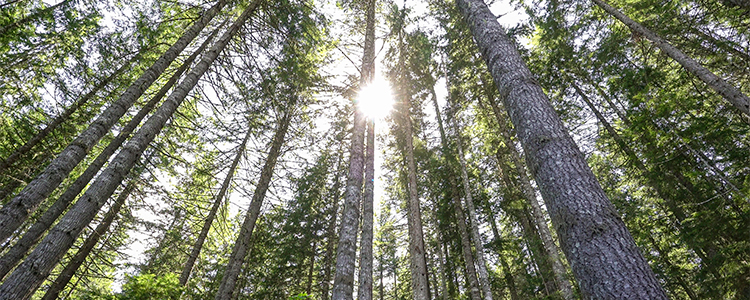 Innovations in carbon capture, forest management
The Winston Creek Forest Carbon Project is an innovative forest management project by Port Blakely. It seeks to lower greenhouse gas emissions by increasing the biomass of its forest, achieved by extending forest rotation age twenty years.
More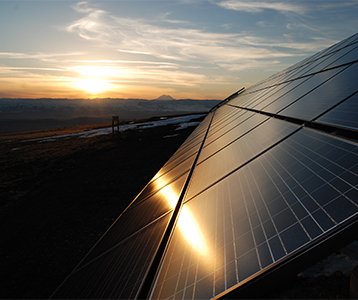 Natural gas: Key to a better energy future
On cold days when the sun isn't shining and the wind isn't blowing, it's essential as an immediate fuel to generate electricity.
More
See how we're creating a better energy future through carbon capture projects, energy efficiency programs and more, right here in the Pacific Northwest.
---