Maintaining safe, reliable power
Trees are a major cause of power outages. You may see PSE crews in your area trimming tree limbs that have grown too close to power lines. Explore the links below to read more or check out our FAQs.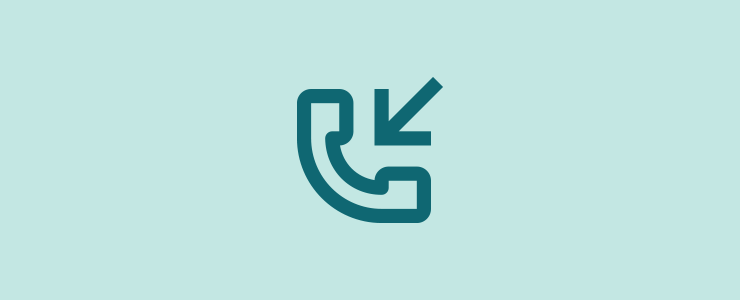 Local contacts
Call your regional arborist with questions or concerns about vegetation near power lines in your neighborhood.
Contact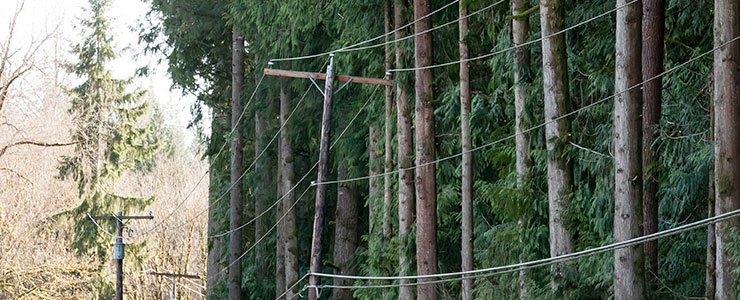 See a shady situation?
If you see a tree dangerously close to power lines, call your arborist or fill out our contact form
Contact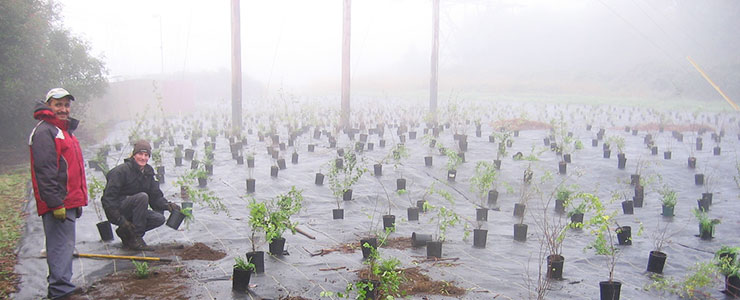 Tree planting
After removing hazardous trees, we work with agencies to plant trees in areas where vegetation is needed.
More