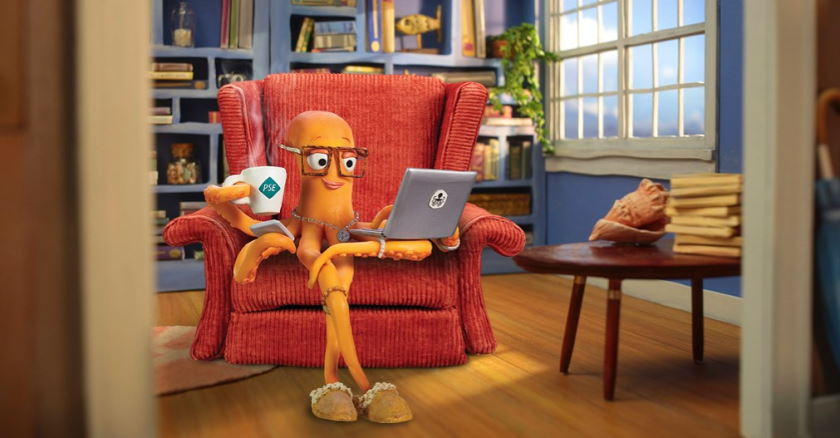 My PSE Energy Efficiency Pledge
I pledge to take at least three of the following actions to improve energy usage in my home. Making this commitment will have a positive impact in reducing my carbon footprint resulting in a healthier environment.
Your pledge today will create a positive impact in your home which contributes to a healthy environment for us all!
Together we will make a difference!