In case of electric or natural gas emergency, call 1-888-225-5773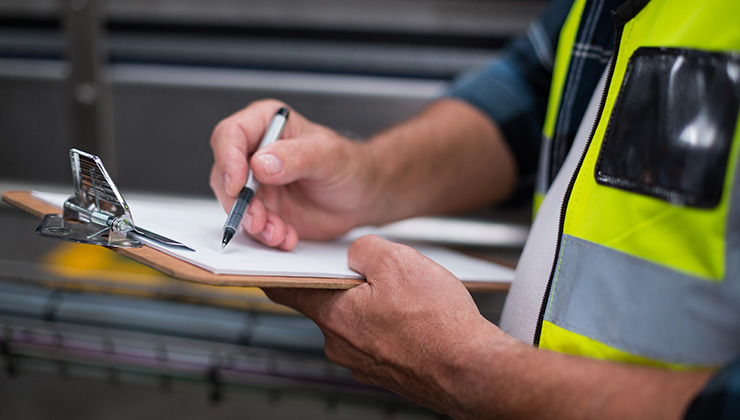 Introducing Business Demand Response
Now business customers of all types and sizes can earn cash incentives for curtailing energy use, usually for just a few hours, during high-demand periods.
LEARN MORE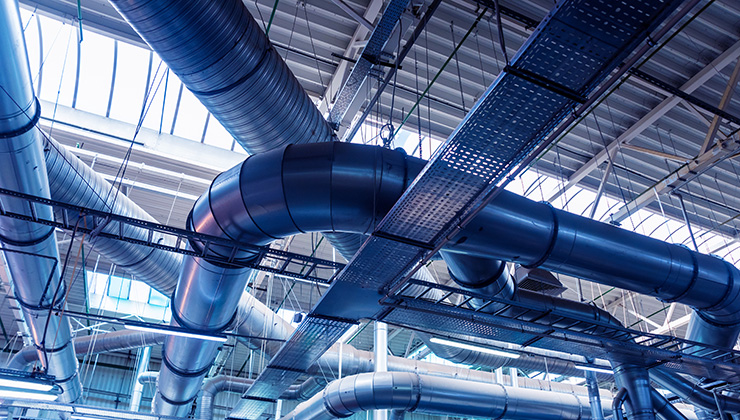 Clean Buildings Law deadlines are approaching
Are your commercial buildings ready to comply in time to meet upcoming deadlines? Our no-cost Accelerator program can help you get started.
LEARN MORE