In case of electric or natural gas emergency, call 1-888-225-5773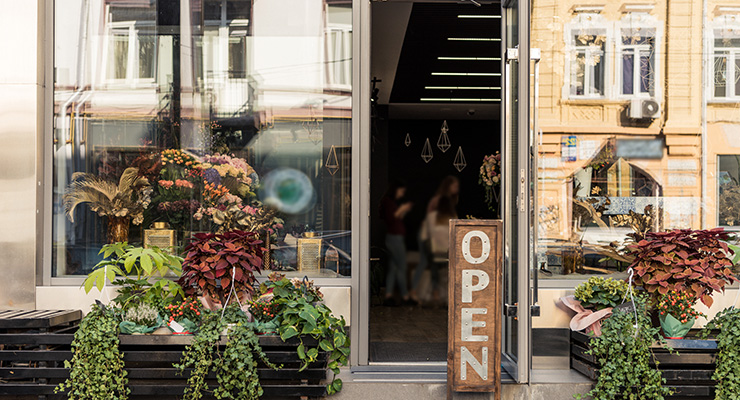 Free energy assessments for small businesses
See if your small business is eligible for a free assessment to identify cost-effective energy-saving opportunities, and get some upgrades installed for free.
LEARN MORE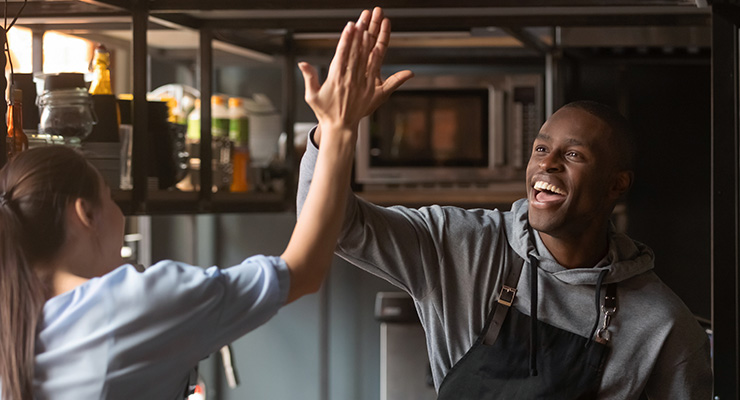 Save thousands on foodservice equipment
Cooking and sanitation account for more than half of energy use in foodservice businesses. Browse our rebates on energy-efficient equipment.
LEARN MORE