We enjoy being out in our communities, talking to our neighbors and sharing information about all of the great programs and products that Puget Sound Energy offers.
Recently, we're getting back out into the community in person to share important information on how to save energy and explore greener options. Our virtual events will continue to be offered.
We'd love to have you join us at any of the events listed below. Looking forward to safely being able to see your smiles in person at farmers markets, home shows, festivals, fairs and so much more!

For more information regarding an event, please visit the event detail page or contact an event coordinator.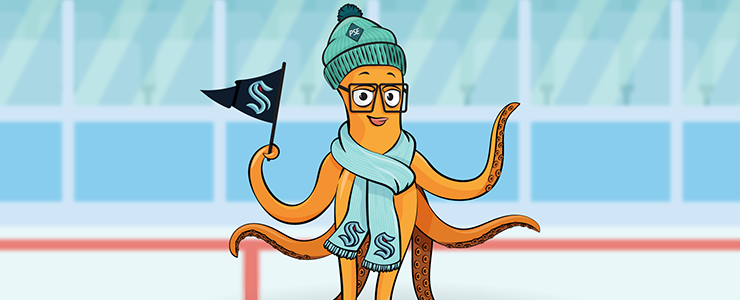 PSE Energy Efficiency Pledge
Choose three or more actions and take a pledge to reduce your energy use
Take The Pledge Now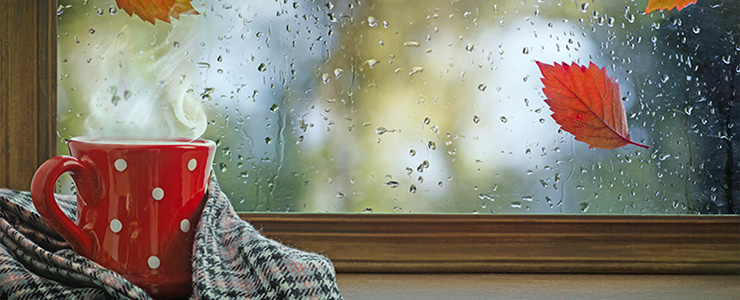 Ask An Expert- Winter Preparedness!
Winter is coming and PSE has the rebates to help you prepare.
WATCH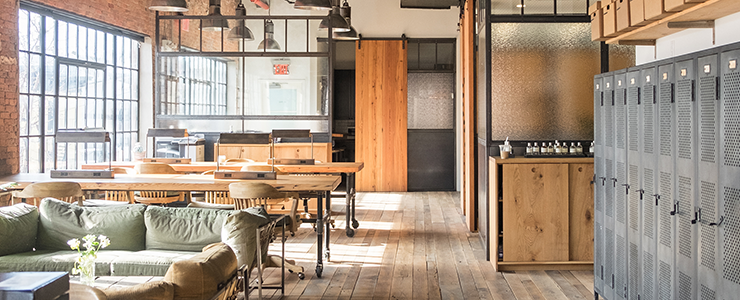 Clean Buildings Accelerator
Register for our no-cost energy program that helps business owners comply with the Clean Buildings Law
REGISTER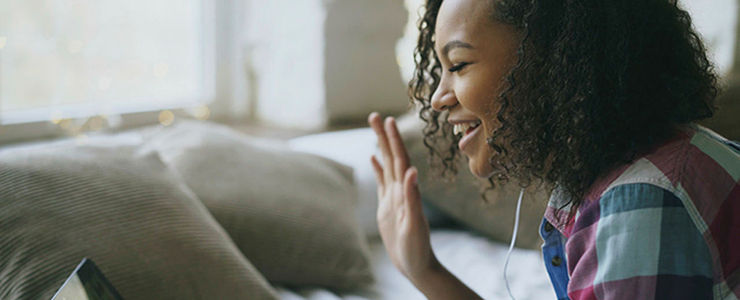 Ask An Expert- PSE Can Help: Live!
View past event recordings in English, Chinese, Spanish and Vietnamese on Energy Efficient programs.
Watch
November 1, 2022
12:00 p.m. – 1:00 p.m.
PSE managed customer update on higher energy bills
---
November 9, 2022
5:00 p.m. – 8:00 p.m.
2300 Evergreen Park Dr SW, Olympia, WA 98502
---
November 12, 2022
9:00 a.m. – 3:00 p.m.
6729 Pacific Ave SE, Olympia, WA 98503
---
Thu. November 17, 2022
11:00 a.m. – 12:00 p.m.
Hosted by PSE Energy Efficiency Team
---
November 29th, 2022
9:00 a.m. – 6:30 p.m.
705 Pike St, Seattle, WA 98101
---
November 30, 2022
11:00 a.m. – 12:00 p.m.
---
---