We enjoy being out in our communities, talking to our neighbors and sharing information about all of the great programs and products that Puget Sound Energy offers.
This year, due to COVID-19, we've changed the way we're doing our events. We're continuing to share important information on how to save energy and explore greener options, we're just doing it virtually.
We'd love to have you join us at any of the events listed below. Looking forward to the days when we can, safely, see your smiles in person.

For more information regarding an event, please visit the event detail page or contact an event coordinator.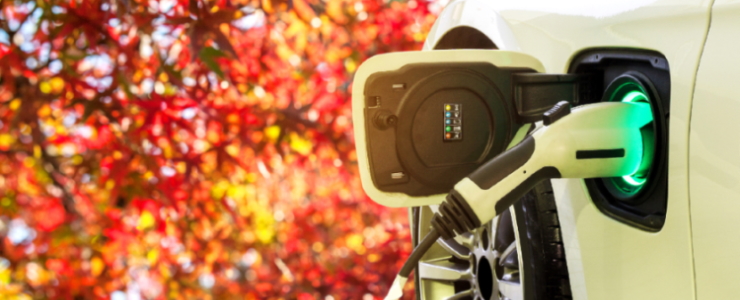 No Trick, EVs Are a Treat
Find out why switching to an electric vehicle can be a real treat.
REGISTER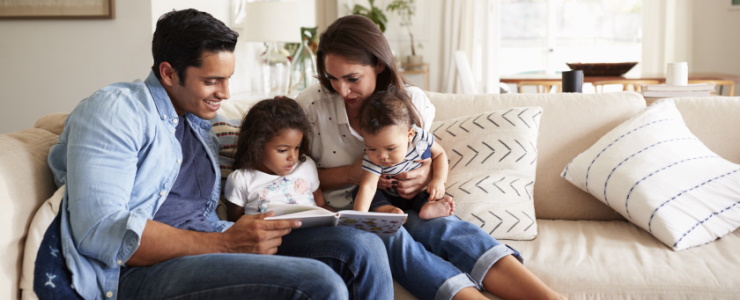 Ask An Expert: Live!
Learn how to upgrade your home to stay cozy while saving money and energy this winter!
Register
Sat. Oct 9
7:30 a.m. to 4:00 p.m.
Washington State Convention Center-705 Pike St, Seattle 98101

WA CA Day Conference
WA CA Day Conference Website 

Sat. Oct 9
9:00 a.m. to 2:00 p.m.
300 S Meridian, Puyallup

Puyallup Farmers Market
Puyallup Farmers Market Website 

Sat. Oct 9
3:00 p.m. to 7:00 p.m.
1247 15 Ave E, Seattle

Seattle PRIDE-All Together Now
Seattle PRIDE-All Together Now Website 

Wed. Oct 20
11 a.m. to 11:45 a.m.
Hosted by PSE Energy Efficiency Team

Virtual Event
Ask An Expert: Live! 

Fri. Oct 22
8:00 a.m. to 6:00 p.m.
Lynnwood Convention Center- 3711 196th Street SW-Lynnwood, WA 98036

Washington State Solar Summit
WA Solar Summit Website 

Wed. Oct 27
11 a.m. – Noon

Virtual Event
No Trick, EVs Are a Treat  

Fri. Oct 30
10:00 a.m. to 2:00 p.m.
1700 S 340th Pl, Federal Way

Repair Café-South King Tool Library
Website to come 
---