We love events! Whether online or in-person, events are a chance to connect with our communities, talk to our neighbors and share information about all of the great programs and products available to Puget Sound Energy customers. We are looking forward to meeting you – at one of our webinar-based virtual events, or in person at farmers markets, home shows, festivals, fairs…and so many more events!
Join us at any of the events listed below. We'll be sharing important information on how to save energy and explore greener options. Let's connect!

For more information regarding an event, please visit the event detail page or contact an event coordinator.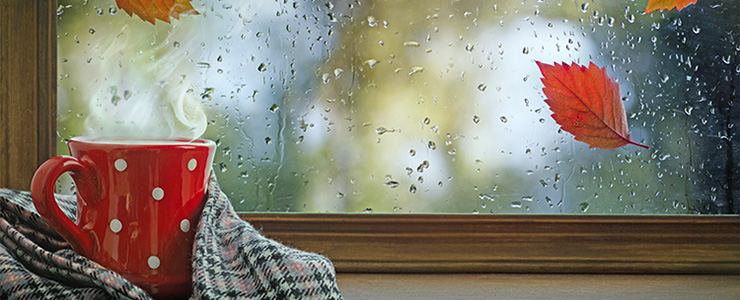 Ask An Expert - Winter Preparedness!
View past event recordings in English, Chinese, Spanish and Hindi on Energy Efficient programs.
Watch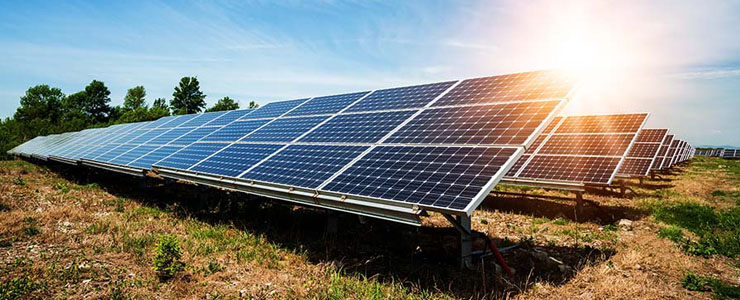 Power of Renewables
Learn about the positive community impacts made possible by renewable energy program participants.
Register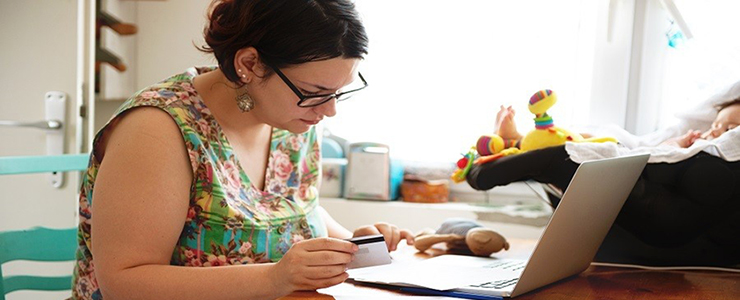 Ask An Expert- PSE Can Help: Live!
View past event recordings in English, Chinese, Spanish and Vietnamese on Energy Efficient programs
WATCH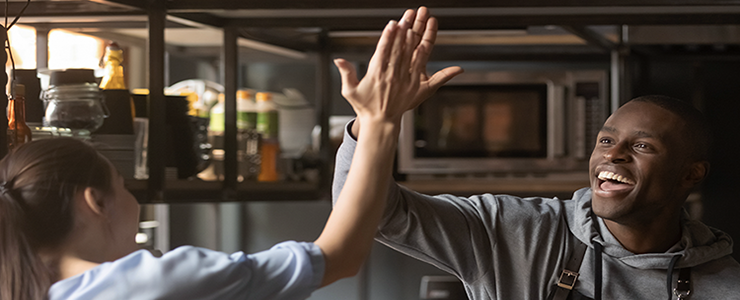 Coffee and Conversation: Our biggest foodservice rebates yet!
View our recorded webinar on rebates for commercial foodservice equipment.
Watch Now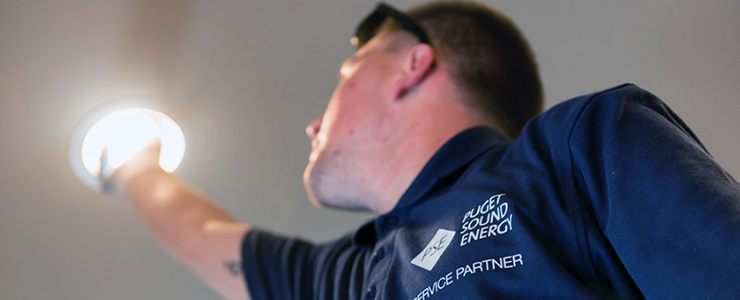 Coming soon to Tumwater
We will be supporting small businesses with free energy efficiency assessments
LEARN MORE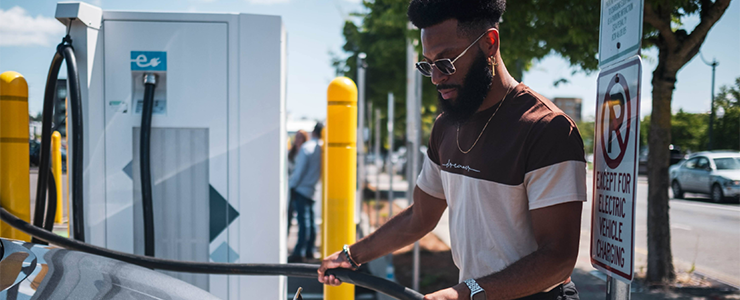 Hitting the Road in an EV
Switching to an electric vehicle can raise a lot of questions. Get them answered live during our virtual event.
REGISTER
September 8th, 2023
5:00pm – 8:00pm
301 Rainier Blvd S, Issaquah, WA 98027
---
September 9th and 10th, 2023
10:00am – 5:00pm
6046 West Lake Sammamish Pkwy NE, Redmond, WA 98052
---
September 9th, 2023
10:00am – 1:00pm
14905 Bresemann Boulevard South, Spanaway, WA 98387
---
September 9th, 2023
9:00am – 2:00pm
9900 Willows Rd NE, Redmond, WA 98052
---
September 13th, 2023
11:00am – 12:00pm
Ask An Expert – Winter Prep
---
September 15th, 2023
4:00pm – 9:00pm
2405 E College Way Mount Vernon, WA 98273
---
September 16th and 17th, 2023
11:00am – 6:00pm
305 Harrison St, Seattle, WA 98109
---
September 16th and 17th, 2023
11:00am – 9:00pm
110 9th Ave SW, Puyallup, WA 98371
---
September 23rd, 2023
10:00am – 2:00pm
237 Dennis St SE, Tumwater, WA 98501
---
September 23rd, 2023
3:00pm – 9:00pm
Corner of State Ave and Washington St
---
September 25th and 26th, 2023
11:00am – 2:00pm
516 High St, Bellingham, WA 98225
---
September 27, 2023
11:00am - Noon
Hosted by PSE Up & Go Electric
---
September 30th, 2023
10:00am – 4:00pm
298 W Laurel Street Bellingham, WA 98225
---
September 30th, 2023
11:00am – 3:00pm
370 Brien Dr SE Bainbridge Island, WA 98110
---
September 30th, 2023
10:00am – 2:00pm
1730 10th Ave NW, Issaquah, WA 98027
---
---